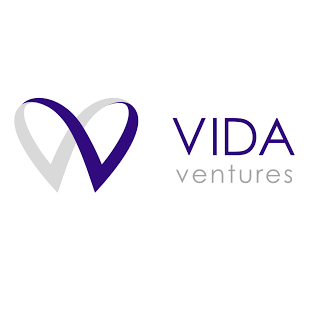 Posted by ISPE Boston
On August 26, 2019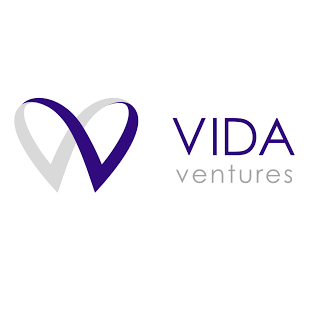 Vida Ventures, a life sciences venture firm, has announced the closing of Vida Ventures II, raising $600 million in an oversubscribed fund. Vida II will be used to further the firm's life sciences platform, which began building a successful track record of investing with its inaugural fund by focusing on companies that change the paradigm of care for patients. With the close of Vida II, Vida has approximately $1 billion under management in less than two years since inception.
Vida leverages its scientific and clinical skills, extensive industry network, operating and investing experience to build life science companies and provide funding for companies across research and development stages. Formed in late 2017, Vida has seen its unique investment strategy drive significant impact in the space. Under the first fund, which closed in November 2017 with $255 million, the firm has built a robust life sciences portfolio of 14 companies, of which three have completed initial public offerings and one investment exited via acquisition, Peloton Therapeutics, which was acquired by Merck for up to $2.2 billion in 2019.
Vida has played a significant role as a pre-IPO investor or lead investor in two recently high-valued companies, Allogene Therapeutics, a clinical-stage biotechnology company pioneering the development of allogeneic CAR T (AlloCAR T™) therapies for cancer and the second largest biotechnology IPO of 2018, and Asklepios BioPharmaceutical (AskBio), a developer and manufacturer of Adeno-Associated Virus (AAV) gene therapy therapeutics for patients with rare and generally untreatable genetic disorders. Vida most recently co-led the $105 million Series A financing for Kronos Bio, a pre-clinical company dedicated to the discovery and development of first-in-class therapies that modulate historically undruggable targets.
Vida's other portfolio companies include A2 Biotherapeutics, Bait Therapeutics, Homology Medicines, Kadiant, Neogene Therapeutics, Oyster Point Pharma, Pionyr Immunotherapeutics, Praxis Precision Medicines, Precision Medicine Group, and Sutro Biopharma. (Source: Vida Ventures Website, 01 August, 2019)