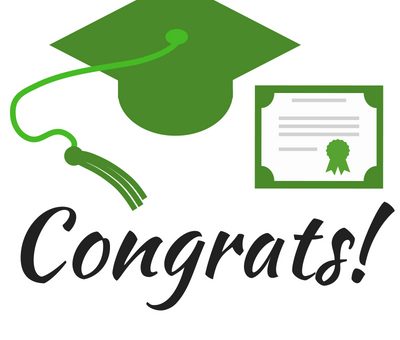 Congratulations to our June 2019 Scholarship Winners!
Posted by ISPE Boston
On September 9, 2019
The Chapter is proud to award $12,500 in scholarships to the following winners of the June 2019 round of the Joel Goldenberg Memorial Scholarship Program:
Bensu Altan, Northeastern University
Krishna Dixit, Naugatuck Valley Community College
Bunnarene Hang, Middlesex Community College
Kinza Hussain, University of New England College of Osteopathic Medicine
Elizabeth McCain, Northeastern University
Abigail Rapiejko, Siena College
Sameera Sansare, University of Connecticut
Zhe Su, University of New Hampshire
Kels Taveras, Middlesex Community College
Mayura Thomas, Tufts University
Syed Zafar, MCPHS University
The Foundation accepts scholarship applications from graduating high school seniors, undergraduate and graduate students and professionals currently working in the industry who are pursuing higher education in STEM fields.  Applicants are eligible to receive up to $8,000 during their academic career based on their academic, extra-curricular and community service accomplishments, and their involvement with ISPE and the life sciences industry. There are two application periods each year, ending November 1and June 1.
In harmony with the goals of the Scholarship Foundation, the ISPE Boston Area Chapter has designed several programs to help area students prepare for careers in the life sciences industry. These include the Annual Student Career Forum where industry professionals provide guidance to students seeking internships and jobs in pharma and biotech; the Annual Student Poster Competition where undergraduate and graduate students showcase their research; and an array of activities at the 14 Student Chapters throughout New England supported by the Boston Area Chapter.
For more information about the Scholarship Foundation or to make a donation, please visit www.ispebcsf.org or contact the Foundation office via email at office@ispebcsf.org or by phone (781) 327-5121.