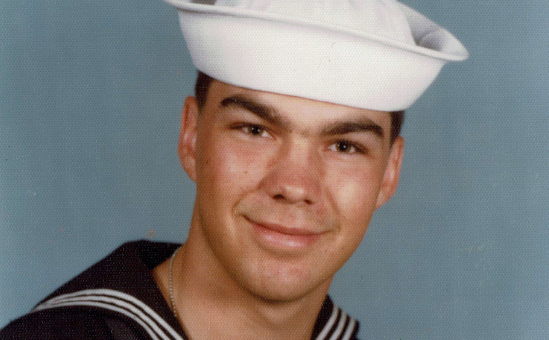 Posted by ISPE Boston
On September 11, 2019
By Leighton Terwilliger, Casella Process Solutions
At the Product Show on September 18 we will have the new Veterans in Pharma initiative kicking off. This is a great opportunity for veterans looking to get into the biopharma industry – or companies looking to hire veterans – to get together and interact, as well as a chance for veterans already in the industry to meet and socialize.
After having spent numerous years in the biopharma industry, I have come to appreciate the many veterans that I have met along the way. I went into the Navy right out of high school and then went to college. The Navy gave me the discipline I needed to graduate and get my first job right out of college. The military provides veteran men and woman with the structure they need to work in the biopharma industry – an industry which can be very stressful and fast-paced.
I had a funny experience a couple of years ago when I was talking with someone from a biopharma company I do business with and he mentioned that he was in the Navy. Through our conversation we found out that we were shipmates. We both served in the Navy and on the aircraft carrier USS Forrestal and we were both on the same cruise but never met during that time. Being on an aircraft carrier is like being on a floating city of 5,000 people, so you really don't have the opportunity to meet everyone on board. It has been great to get to know someone who served in the Navy at the same time I did and also works in the same industry.
I look forward to meeting fellow veterans and making new connections at the Product Show. You'll find us on the West side of Gillette on the Red Level landing, one level above the Show floor from 4:00 to 5:00pm. See you there!