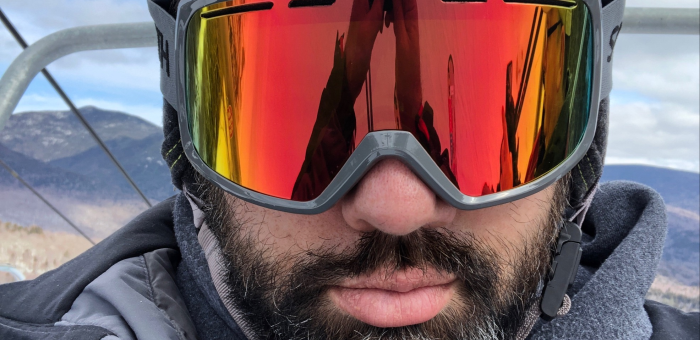 A reflection on my term as Boston Area Chapter President and a warm welcome to the new Board of Directors.
Posted by Eric Felz
On July 30, 2020
My term serving as the ISPE Boston Area Chapter President marks a milestone, and I am filled with emotions ranging from humility to pride. When I joined ISPE, I could not have imagined taking on the role of president let alone taking on the presidency during unprecedented times such as these. The Boston Area Chapter is the largest in the world, and it has been an honor and a privilege to serve as the president. This year was filled with challenges and we demonstrated our ability to pivot and thrive through adversity. I am proud of all that we achieved because we rose to the challenge and had a successful year. I am grateful that my presidency occurred during a time when our team could demonstrate our ingenuity and creativity. Thank you to our many Chapter volunteers for all of your hard work this year.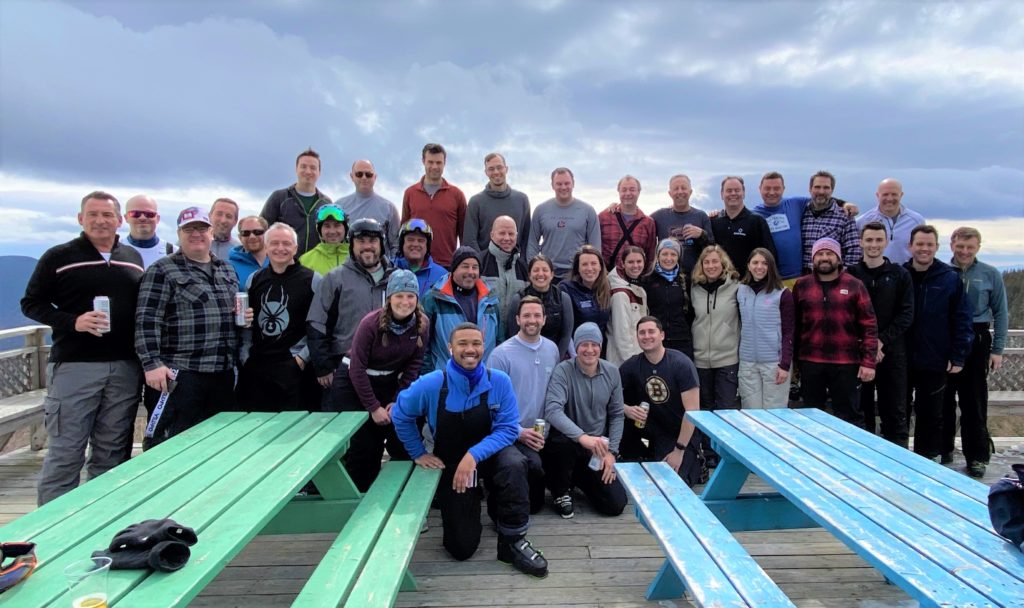 As I reflect on the year, I often think back to the ski trip on March 6 where we had 143 people up at Waterville Valley. This was our 20th anniversary event and it was the largest ski trip we ever had. There were two buses full of people and it was truly a great time. But it was also the pivot point of my presidency. During one run on the lift, I remember talking to a speaker for the spring conference (set to happen April 2) who was concerned about COVID-19. On that Friday I did not think it was a major concern but by that Sunday my work site had shut down for what we thought would be two months and by Monday we knew that we needed to cancel the spring event. Not only that, we would need to chart a new path for the year and the foreseeable future.
Soon after the shock of how COVID-19 had impacted the Chapter, many people stepped up to find ways to contribute and help the industry. On April 23 we had over 200 attendees on a free webinar about how the industry was responding to the pandemic. This signified to me how the Chapter would need to innovate in order to move forward.
We started the year with strategic planning that gave us a blueprint to build upon. Coming out of this strategic planning meeting we were left with three pillars of membership: engagement, events and education and training. In each of these areas we were able to focus and grow, in spite of the challenges presented by the pandemic.
Training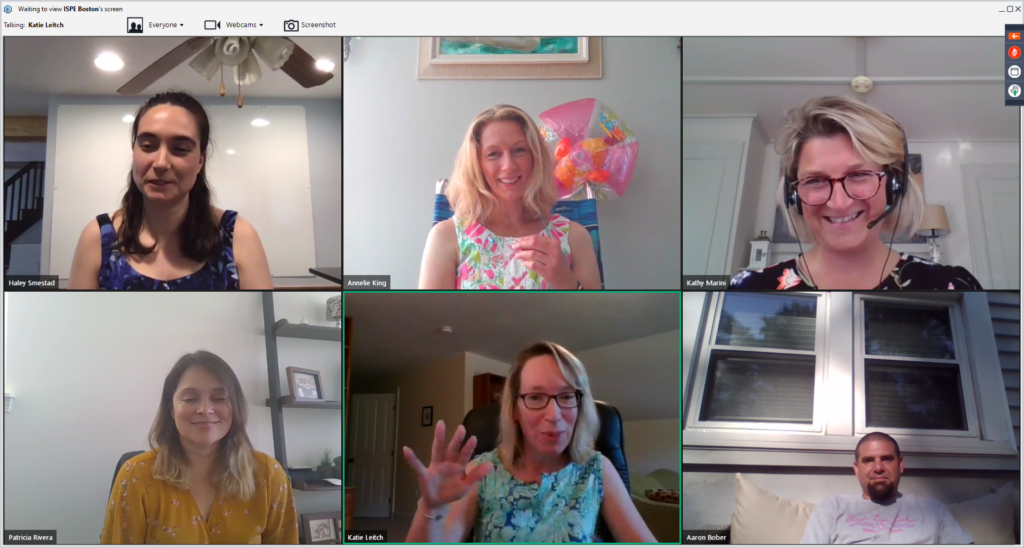 Educational events have been a lifeline of the Chapter, always working to bring new material to our members. The Educational Planning Committee was able to transition from an its traditional (and extremely successful) in-person meeting mode of delivery to online meetings in order to ensure the Chapter's needs were met. This group was able to use the platform they had developed over the past two years in an effort to be more accessible and ran six webinars in three months. These were all planned as we worked to supply as much content as we could in subjects ranging from virtual audits to discussions with the FDA to meet the needs of Chapter members left with a void due to the canceling of other events. To me this demonstrates the perseverance of our volunteers in the face of adversity. We figured out how best to serve the membership and developed platforms that will serve us well after the pandemic is over.
Events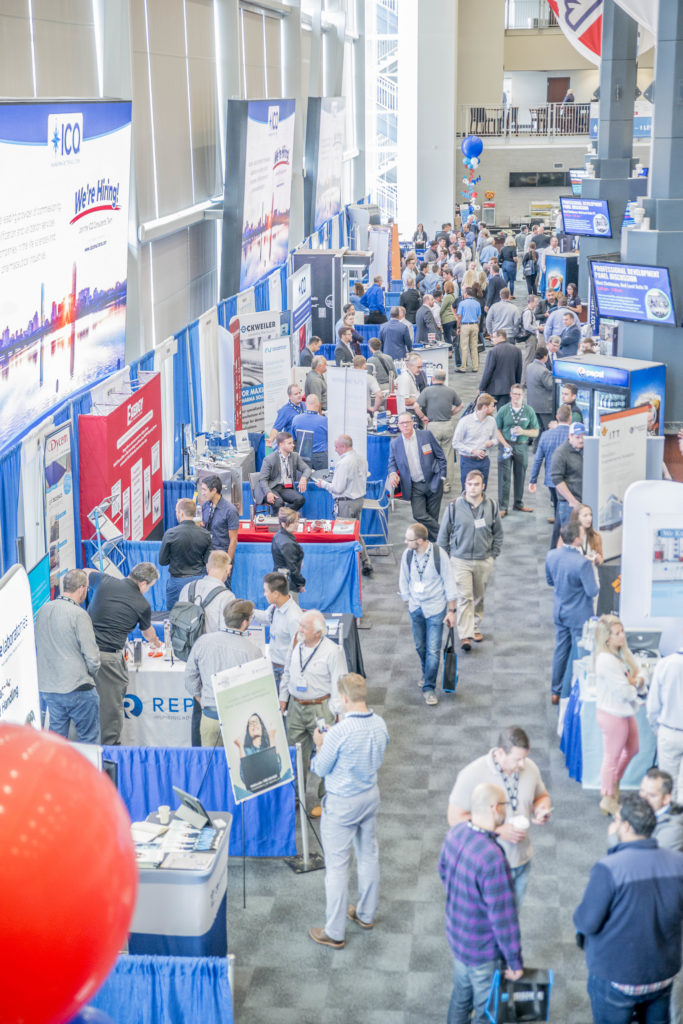 The Boston Area Chapter is composed of roughly 1600 members spread over 80,000 square miles in seven states with 175 volunteers across a dozen committees ensuring everything – from the Product Show to educational events to social events – happens to support the Chapter. I have seen people across the region find ways to interact, learn from one another and truly get to know the people in the region as people. The members of this Chapter are truly committed.
At the Product Show we had nearly 4000 attendees, smashing the previous record, with 425 exhibiting companies. This year we innovated by using suites, moving the career fair to the second floor and launching the Veterans-In-Pharma group, to name just a few of the successful changes. Combined with the educational program and the after-show get together with a thousand attendees, it was another huge success for the Chapter.
Membership Engagement
There have been many developments in membership engagement over the past year. The Chapter is dynamic and has been able to expand programming to meet the varied needs of the pharma community during a time of adversity.
Woman in Pharma® came into its own and became a staple of the Chapter with a mixture of educational events, social events and mentoring, making for a group that serves many in our community in new ways. We also added Veterans in Pharma to our long-standing young professional and student groups. Finding sectors of our community to engage has been a critical aspect of the Chapter's mission this year and will continue to help fuel the Chapter's growth going forward.
Another component of the Chapter's success has been working together to help people grow in their careers through mentoring. We launched one-to-one mentoring with 80 individuals taking part. Adding to this we have six moais (mentoring circles) with another 30 participants.
The Chapter has been continuously focused on helping to support the community through the Joel Goldenberg Scholarship Program. This year the Chapter increased its support, donating over $70,000 to support the educational goals of young people planning careers in pharma. This helps to strengthen the lifeblood of our industry and is just one way we are able to give back to the life sciences community.
The podcast continued to develop new content to support our community, with five podcasts launching over the past year. The Chapter is geographically diverse and this asynchronous platform has allowed members to access content from where they are. Additionally, educational content has been made available on the Chapter's YouTube channel for those that could not make the original showings.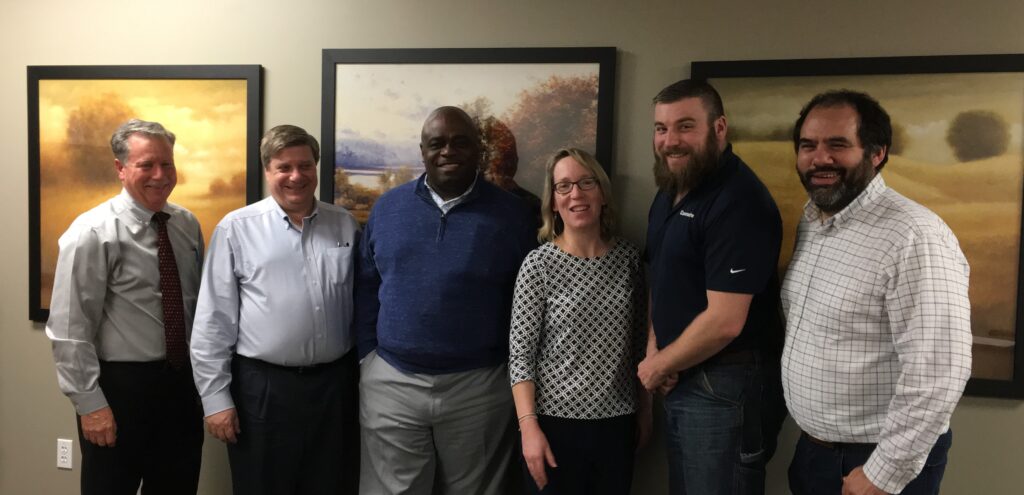 As I transition to my new role as immediate past president, there are others who will also be transitioning by retiring from the Board of Directors. They deserve recognition and heartfelt thanks for their many years of leadership and for the many talents and keen insight they brought to their role as board members:
Past President Kevin Chronley for serving on the board since 2013 and as president of the New England Chapter from 2010-2013
Russell Carr, PhD. For serving on the board from 2016 to 2020 as the Student Development Committee liaison and previously as the UNH Student Chapter faculty advisor.
I also want to welcome our new board members Sunny Tam and Jesse McLaughlin who bring new ideas, energy and experience to the Board of Directors:
Sunny Tam is the Framingham State University Student Chapter Advisor. His guidance helped FSU win the Student Chapter of the Year Award for 2019/20. His experience with students will help provide insight into how best to support our Student Chapters.
Jesse McLaughlin has led the Product Show Committee and has been involved with the effort to collaborate with ISPE on the 2021 Annual Meeting to be held in Boston.
Finally, I wanted to congratulate the newly elected officers for the 2020/21 year:
President – Cory Siddons, Alnylam
Vice President – Tom Struble, DPS Group
Treasurer – Michael Levesque, Cytiva
Secretary – Kathy Marini, CRB
I want to welcome the new and returning board members, and thank those who are moving on for their years of service and commitment. I am proud of the board I am passing on to Cory. Each board member is up for the uncharted times ahead and as I move into my new role as immediate past president, I look forward to collaborating with them as we innovate and rise to new challenges. I feel confident that this is the right group to lead the Chapter through the months ahead.
I want to encourage all of our members to look at how they can give back as we have all received so much. I always feel that for everything I give, I receive much more. It is only through the hard work and dedication of our volunteers that we have been able to grow the Chapter to become the strongest ISPE Chapter in the world. ISPE is an opportunity to try new things, to grow as a person and in your career, and to look forward to joining with others on this journey.
Sincerely,
Eric Felz