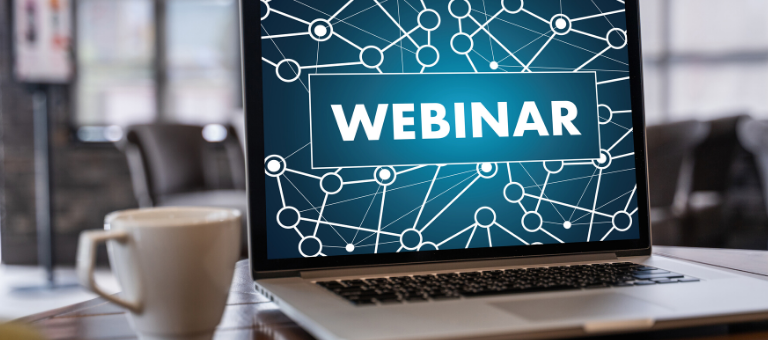 Posted by ISPE Boston
On June 10, 2020
Save the date: June 18, 2020 – Join us for a one-hour webinar presentation and facilitated Q&A with industry experts on methods for Streamlining Technology Transfer sponsored by the ISPE Boston Area Chapter.
Technology Transfer is defined in ICH Q10 [1] paragraph 3.1.2 as follows:
"The goal of technology transfer activities is to transfer product and process knowledge between development and manufacturing, and within or between manufacturing sites to achieve product realisation. This knowledge forms the basis for the manufacturing process, control strategy, process validation approach and ongoing continual improvement."
This defined transfer of processes and analytical methods form an essential basis of commercialization and manufacturing of pharmaceutical products. Given the nature of the industry and the drive for both efficiency and expediency, being able to streamline the process is a requirement for companies to claim successful tech transfers.
This webinar will have two presentations that will cover the various aspects of tech transfers, including project kickoff, execution strategy, commercial handover, defining phases and associated deliverables, and improving accuracy to prevent rework. Case studies will be presented to show how to implement the outlined industry best practices and avoid common pitfalls during the process. Following presentations, there will be a facilitated Q&A session for participants to further discuss with industry colleagues.
To join the conversation, register to attend the June Educational Event: https://www.ispeboston.org/event-registration/?eventID=1000
Thank you to our generous sponsors: DPS Group, ICQ Consultants and Masy BioServices.
And be sure to click here to register for the next webinar in the series which airs on Thursday, June 25 at 12pm, "Business Continuity & Navigating to the New Normal and Beyond," during which a panel of industry experts will look at the impact of COVID on business processes from their respective lens and discuss methods on how organizational teams can work together to address the current situation, the re-entry, and beyond.
See you online!