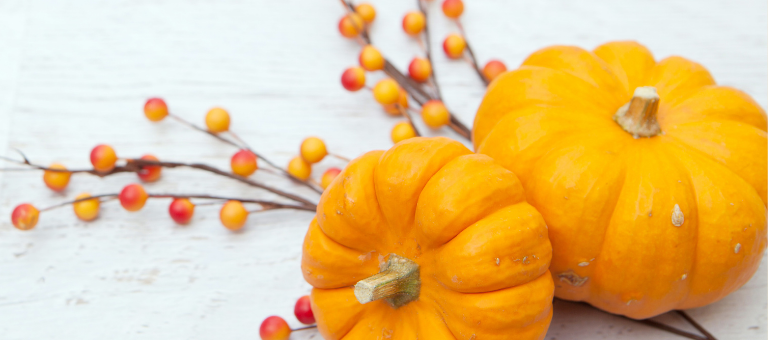 A Thanksgiving Message from Board Member Howard Sneider
Posted by Howard Sneider
On November 25, 2020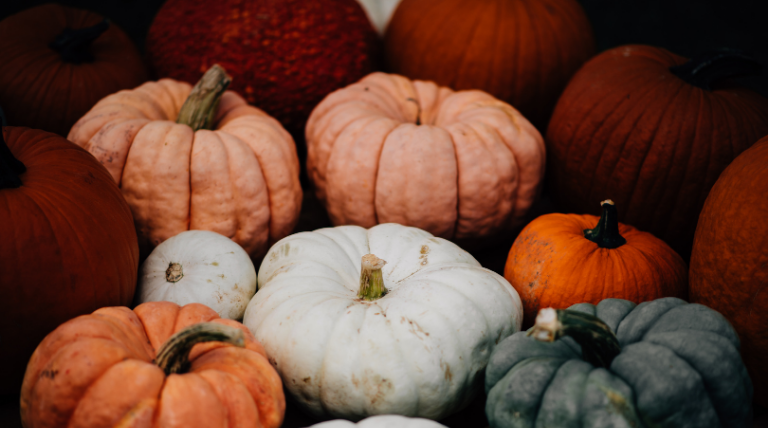 As 2020 turns the corner toward the end of the year and with the Thanksgiving holiday upon us, I'm sure that many share the desire to (virtually) gather with friends and family and express their wishes for this awful year to be over. The scourge of a highly infectious and potentially lethal virus, coupled with ambiguous health guidance and an oftentimes recalcitrant public, has brought our world more than its fair share of pain and suffering.
The pestilence that has ramshackled 2020 is far from over but recent developments bode well. First and foremost, there are presently multiple vaccines that have demonstrated efficacy. Even if there are production and distribution hurdles, the fact that there is a proven way to limit the spread of COVID is a miraculous achievement.
As a longstanding member of ISPE, I am proud to be a part of an industry organization that has done so much to educate and enable its members and those who are pharmaceutical professionals. The education and guidance authored by members of ISPE, and provided to the industry, has assisted in development of these therapies by furnishing solutions that are proven to work, and freeing engineers and scientists to focus earnestly on vaccine and therapy development.
On top of the great work that our industry professionals have achieved, I would also like to express my thanks and gratitude to the ISPE volunteers, and especially the Boston Area Chapter volunteers and association professionals. The Chapter has turned on a dime to morph from an organization based on in-person events to a Chapter that is setting the bar for ISPE education, social and advocacy events conducted virtually. While I am eager to return to in-person events, I am excited about the opportunity to continue to engage the international audience our Chapter has garnered.
In closing, I'm thankful that my family has been spared the true devastation of COVID and hope that anyone who is afflicted has the strength, care, and luck to make a full recovery.