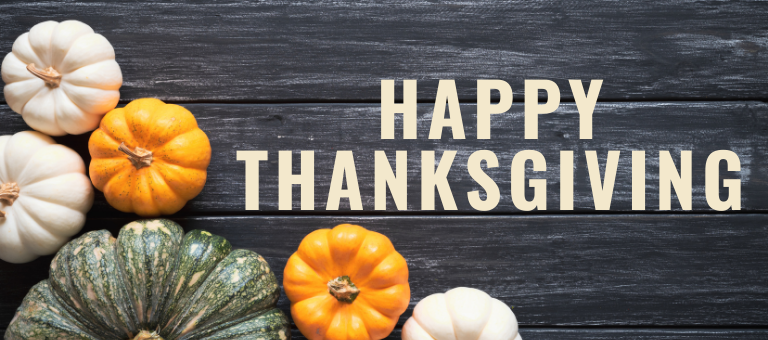 A Thanksgiving Thank You…
Posted by ISPE Boston
On November 25, 2020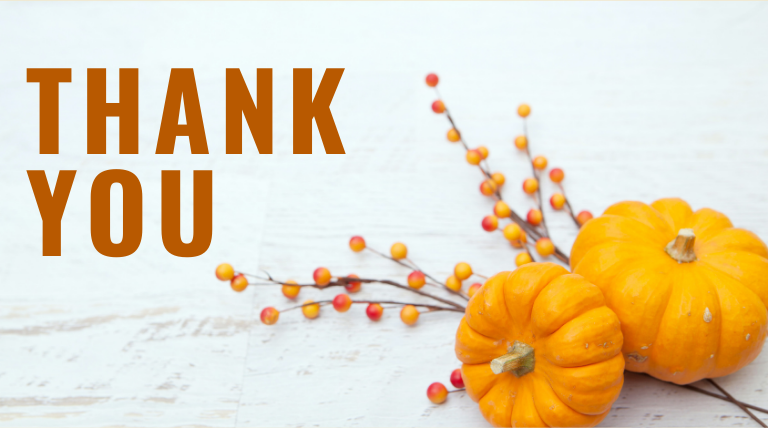 As this difficult year draws to a close and with Thanksgiving fast approaching, we give thought to the many things we are thankful for. Sharing their thoughts are a few of the Chapter board members:
Eric Felz – "I am thankful for the people who support me. Support from family, friends, colleagues and staff allows me to be effective. There are so many people – from the ISPE volunteers who work countless hours to the CAMI staff that shows dedication to supporting the ISPE mission. In my work life there are mentors, managers and staff that all support the work we do at Takeda. It really does take a village and at this time of year I am thankful for all the people in my life that are there every day to help."
Sunny Tam – "I am thankful for the opportunity to join a board of directors whose members are knowledgeable, friendly, experienced and selfless in their contribution to the future of biomanufacturing. I strongly believe that new days are coming for the Society after the pandemic.  Please stay safe and joyful over the holidays!"
Jesse McLaughlin – "It's 2020 and this year I am thankful more than ever for my health and my family. Not only that, what an exciting time to be a part of our industry and see how adaptable and quick we've been able to respond to one of the largest humanitarian crises in decades. I am grateful that we have so many amazing scientists, engineers, and operators working around the clock to find new and better ways to improve the health of people all over the world."
George Skillin – "This year, especially during these difficult Covid-19 times, I will be especially grateful to have my whole family with me and grateful we all have been able to stay safe from this disease. Professionally, I am grateful for all the relationships I have built throughout my career in the life science industry and how ISPE has been a major part of that. This has never been more important as I am relying on it heavily in my new role with Spark Therapeutics, with vendors, resources and in numerous other ways."
Michael Levesque – "2020 has not been an easy year but it's easy to remember who I'm thankful to have in my life: My family, friends, coworkers and all of the ISPE members and volunteers! It's been said before but probably never more true than this year: It's a gift to play a key part in an industry that enables life-saving drugs to save and improve the lives of countless people around the world!"
Edwin Harmon – "Happy Thanksgiving to all. May all the good things of life be yours, not only at Thanksgiving but throughout the coming year. Be safe!"
In addition, all our board members are grateful for the support of the many Chapter members and volunteers who have donated so much of their time and energy toward making 2020 a successful year despite its unprecedented challenges. Again, the Chapter thanks you for your help, your support and your dedication, and wishes you a safe and happy holiday season!