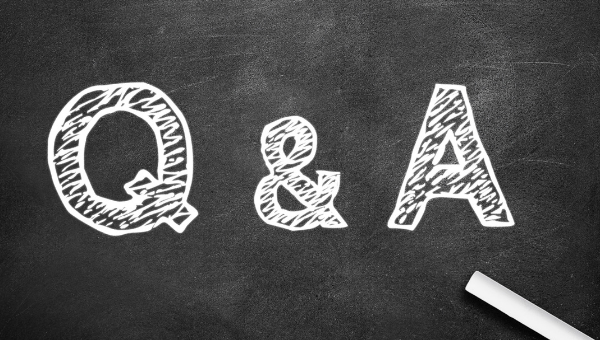 Posted by ISPE Boston
On July 11, 2019
What are the strategic and financial benefits of this transaction?
This transaction achieves unique and complementary strategic objectives for both organizations. Combining Allergan's diversified on-market product portfolio with AbbVie's growth platform and deep expertise in R&D, commercial strength and international footprint will create a leading biopharmaceutical company with approximately$48 billion in combined 2019 revenue. This combination also enhances AbbVie's ability for robust investment in its industry-leading pipeline of innovative therapies throughout the next decade and enables AbbVie to deliver on its mission to better serve patients. The financial benefits include immediate 10% earnings-per-share accretion over the first full year of the combination, with peak accretion of greater than 20%. The transaction will generate annual pre-tax synergies and other cost reductions of at least $2 billion in year three, with a return on invested capital to exceed AbbVie's cost of capital within the first full year.
When do you anticipate this transaction to close and what is the leadership structure for the new combined company?
We anticipate closing of the transaction by early 2020, subject to regulatory and Allergan's shareholder approvals. The combined company will continue to be incorporated in Delaware and have its principal executive offices in North Chicago, Ill. Richard A. Gonzalez will serve as the chairman and chief executive officer through the Humira loss of exclusivity in 2023. AbbVie's Board will include two Allergan board members, including Allergan's chairman and chief executive officer, Brent Saunders.
Does this transaction represent a change in your fundamental strategy for AbbVie?
This transaction enhances our ability to continue to advance our mission to develop a consistent stream of innovative medicines to create a remarkable impact on people's lives. AbbVie will now have a more diversified product portfolio with several leadership positions in high value therapeutic areas and an industry-leading pipeline of next-generation therapies with ensured capacity for continued investment across our innovative pipeline.
What is the benefit of doing a transaction of this size versus smaller bolt-on acquisitions?
This transaction is designed to meet a different strategic imperative than smaller bolt-on acquisitions. Its ability to deliver immediate scale to the AbbVie growth platform with Allergan's on-market diversified product portfolio meets our strategic goal to reduce reliance on Humira and allows us to continue expanding our focus on high-innovation science throughout the next decade. Smaller bolt-on acquisitions provide opportunities for future growth, but also require significant R&D investment amid scientific and clinical uncertainty. This transaction offers immediate compelling financial and strategic value to our shareholders with a much lower risk profile.
What is your level of confidence in your ability to operate the combined company given that it represents somewhat of a change in the mix of businesses from what AbbVie has been?
We are highly confident in our ability to enhance the value of Allergan's existing commercial franchises and capitalize on next-generation pipeline programs. AbbVie has a proven track record of industry leading financial performance and commercial expertise in building market-leading franchises in immunology, hematologic oncology, and other areas, and our geographic scale will enable us to unlock additional value in Allergan's franchises. Our senior leadership team is experienced in leading diverse businesses and we are confident in our future success.
What are your plans for capital allocation for the combined company? How do you intend to address the debt levels of the combined company?
The combined company will produce robust cash flow which will support continued growth of our dividend, further investment in our pipeline, and reduction of debt. We intend to reduce debt levels by $15-$18 billion by the end of 2021, with further deleveraging through 2023.
What do you view as the largest risks associated with the transaction?
Any transaction of this magnitude involves a series of regulatory approvals and integration complexities. Both companies have organizations that are highly experienced at integrating businesses and we expect that process to be efficient and thorough.