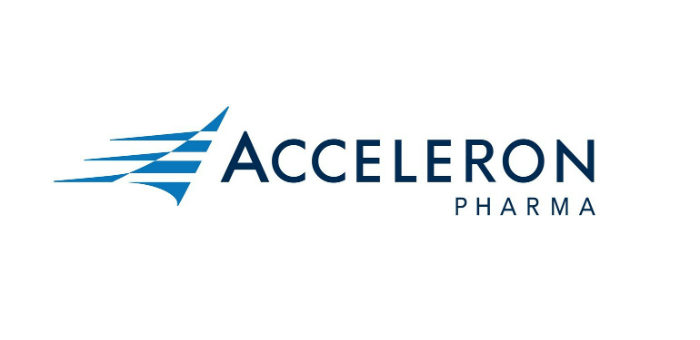 Acceleron Announces Positive Trial Results
Posted by ISPE Boston
On February 5, 2020
Acceleron Pharma has announced that its Phase 2 trial of sotatercept met its primary and key secondary endpoints in patients with pulmonary arterial hypertension (PAH).
"We're thrilled to report such positive topline results…" said Habib Dable, President and Chief Executive Officer of Acceleron. "PAH is a debilitating disease of high unmet medical need, so we're encouraged by these data that signal that sotatercept could deliver added benefit to patients. We look forward to upcoming interactions with health authorities as we plan to globally develop and, if approved, commercialize sotatercept in PAH."
PAH is a rare and chronic, rapidly progressing disorder characterized by the constriction of small pulmonary arteries and elevated blood pressure in the pulmonary circulation. PAH results in significant strain on the heart, often leading to limited physical activity, heart failure, and reduced life expectancy. The 5-year survival rate for patients with PAH is approximately 57%. Available therapies generally act by promoting the dilation of pulmonary vessels without addressing the underlying cause of the disease. As a result, PAH often progresses rapidly for many patients despite standard of care treatment. A growing body of research has implicated imbalances in BMP and TGF-beta signaling as a primary driver of PAH in familial, idiopathic, and acquired forms of the disease.
"Approved therapies for patients with PAH target three main pathways of endothelial cell dysfunction to primarily promote pulmonary vasodilation," said Dr. Marc Humbert, Professor of Medicine and Director of the French Pulmonary Hypertension Reference Center at the Université Paris-Saclay and also investigator in the trial and are paid consultants to Acceleron. "As a selective ligand trap for members of the TGF-beta superfamily, sotatercept is designed to rebalance BMPR-II signaling, which is a key molecular driver of PAH. The…data demonstrate that this novel approach has the potential to provide significant benefit on top of currently available therapies." (Source: Acceleron Pharma Website, 27 January, 2020)