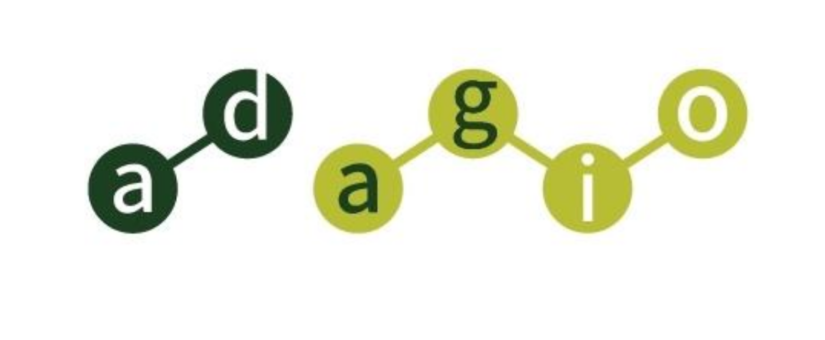 Posted by ISPE Boston
On July 23, 2020
Waltham-based Adagio Therapeutics has launched with the closing of a $50 million Series A financing to advance its portfolio of coronavirus antibodies as both therapeutics and prophylactics against SARS-CoV-2 as well as future coronavirus outbreaks. Adagio's antibody candidates have been uniquely engineered and optimized to provide broad protection against SARS-CoV-2, SARSCoV-1, and additional circulating bat coronaviruses that virologists are actively monitoring. The company believes these broadly neutralizing antibodies will offer best-in-class potency and coverage against SARSCoV-2 and protection against future coronavirus outbreaks.
Adagio, a spin out of Adimab, expects this financing to enable the advancement of lead development candidates through IND-enabling studies and into early clinical development. "The repeated spillover of coronaviruses into the human population is now well documented and requires a more comprehensive strategy, particularly when you take into account the emerging doubts about the robustness and durability of the immune response in SARS-CoV-2 patients," said Tillman Gerngross, Ph.D., CEO of Adagio.
According to its website, "Adagio is developing best-in-class antibodies that can broadly neutralize SARS-CoV-2, SARS-CoV-1, and additional potentially emergent coronaviruses. We believe our antibodies will match or exceed the potency and coverage of conventional SARS-CoV-2 antibody programs and can be used as both therapeutic and durable prophylactic treatments. Our candidates are engineered using best-in-industry antibody discovery capabilities and are designed to maximize potency and duration of effect. Our portfolio includes multiple, non-competing antibodies with distinct binding targets, enabling a strategy that can avoid viral escape. Our lead program is expected to enter the clinic by the end of 2020." (Source: Adagio Therapeutics Website, 16 July, 2020)