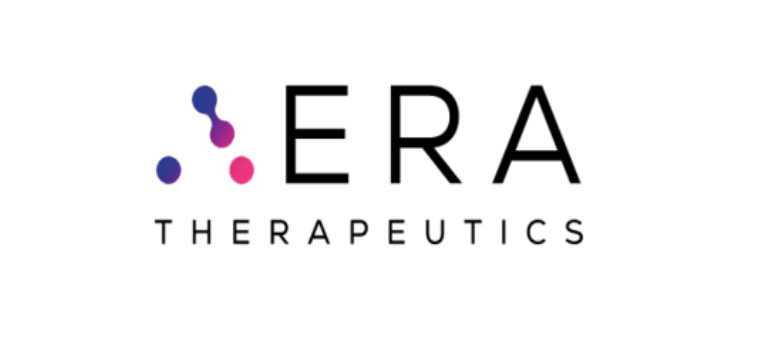 Aera Therapeutics Launches with $193M from Investors
Posted by ISPE Boston
On March 2, 2023
Boston's Aera Therapeutics announced its launch last month with $193 million in combined Series A and B financings and a vision to harness its proprietary delivery platform to "unlock the potential of genetic medicines across a wide range of modalities and therapeutic areas." Aera's delivery platform is designed to address the limitations of today's delivery technologies in order to more broadly enable new genetic medicines. The company has raised.
According to Aera's website, the company's proprietary protein nanoparticle (PNP) genetic medicine delivery platform leverages the discovery of endogenous, human proteins derived from retroelements that can self-assemble to form capsid-like structures and which can package and transfer nucleic acid cargo. This platform combines the benefits of an endogenous, self-assembling system with the engineerability of a protein-based system and has the potential to enable the delivery of various genetic medicine modalities.
Aera's technology also includes a licensed therapeutic enzyme platform based on the discovery of novel, compact, and programmable gene editing enzymes. The compact size of these enzymes may help overcome the packaging and delivery challenges of current gene editor systems.
Akin Akinc, Ph.D., chief executive officer of Aera, explained, "Genetic medicines—comprising both a payload and a delivery system—are powerful modalities with wide-ranging therapeutic applications for the treatment of human disease; however, the advancement of delivery technologies has lagged the rapid evolution of payload technologies, limiting the broad application of genetic medicines…Challenges remain with current delivery approaches, and genetic medicines applications have been generally restricted to the liver and ex vivo settings. Aera's goal is to change this…" (Source: Aera Therapeutics Website, 16 February, 2023)