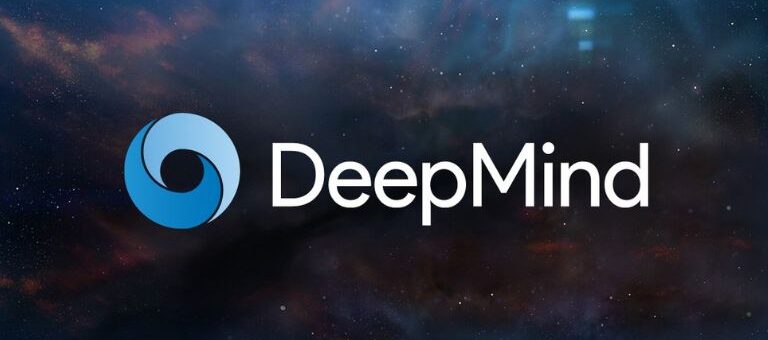 AI Lab Predicts 3D Structure of Most Proteins
Posted by ISPE Boston
On August 4, 2022
London-based artificial intelligence lab DeepMind Technologies and the European Bioinformatics Institute of the European Molecular Biology Laboratory (EMBL-EBI) have predicted the three-dimensional structures of nearly all proteins known to science and made the information freely and openly available to the scientific community via the AlphaFold protein structure database.
The database is being expanded approximately 200 times, from nearly 1 million protein structures to over 200 million, covering almost every organism that has had its genome sequenced. The expansion of the database includes predicted structures for a wide range of species, including plants, bacteria, animals, and other organisms, opening up new avenues of research across the life sciences that will have an impact on global challenges, including neglected diseases. Now, almost every protein sequence on the EMBL-EBI UniProt protein database will come with a predicted 3D structure.
DeepMind and EMBL-EBI launched the AlphaFold database in July 2021, with more than 350,000 protein structure predictions, including the entire human proteome. Subsequent updates saw the addition of UniProtKB/SwissProt and 27 new proteomes, 17 of which represent neglected tropical diseases that continue to devastate the lives of more than 1 billion people globally.
In just over a year, more than 1,000 scientific papers have cited the database and over 500,000 researchers from over 190 countries have accessed AlphaFold to view over two million structures. The team has also seen researchers building on AlphaFold to create and adapt tools which allow users to search for entries similar to a given protein. Others have adopted the core machine learning ideas behind AlphaFold, applying them to areas such as RNA structure prediction or in developing new models for designing proteins. (Source: EMBL Website, 28 July, 2022)