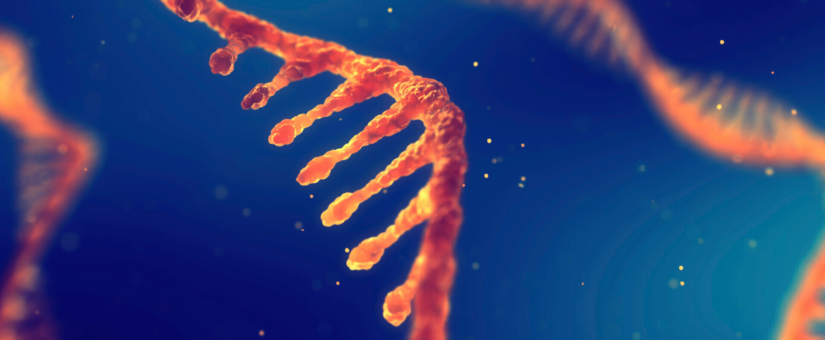 Posted by ISPE Boston
On February 5, 2020
On January 28th, Boston-based Akcea Therapeutics and Ionis Pharmaceuticals, headquartered in Carlsbad, CA,  announced positive Phase 2 study results of an oligonucleotide treatment of hypertriglyceridemia, type 2 diabetes and non-alcoholic fatty liver disease (NAFLD). The oligonucleotide, AKCEA-ANGPTL3-LRx, functions by an antisense-mediated reduction of angiopoietin-like 3 (ANGPTL3) protein in the liver. The antisense oligonucleotide is a short, single-stranded nucleotide that interacts with messenger RNA to prevent translation of the ANGPTL3 gene. The bases of the antisense molecule and sections of the messenger RNA are complimentary and binding of these pairs prevents successful protein production.
ANGPTL3 is a key regulator of triglycerides, cholesterol, glucose and energy metabolism. Since individuals with a genetic deficiency in ANGPTL3 have reduced levels of low-density lipoprotein cholesterol (LDL-C) and triglycerides, and a decreased risk of diabetes and cardiovascular disease, it is believed that reducing the levels of ANGPTL3 in patients with hypertriglyceridemia, type 2 diabetes and NAFLD will have a therapeutic effect. In November 2019, Akcea announced a worldwide exclusive licensing agreement with Pfizer for AKCEA-ANGPTL3-LRx. Under terms of this agreement, Pfizer will determine strategies for potential future development of AKCEA-ANGPTL3-LRx.
(Source: Ionis Pharmaceuticals Website, 28 January, 2020)