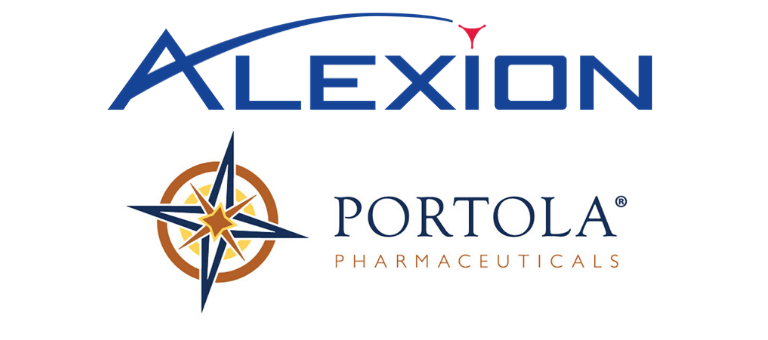 Posted by ISPE Boston
On May 6, 2020
Alexion has announced it will acquire Portola, a commercial-stage biopharma focused on life-threatening blood-related disorders. Portola's commercialized medicine, Andexxa  (marketed as Ondexxya in Europe) is the first and only approved Factor Xa inhibitor reversal agent, and has demonstrated transformative clinical value by rapidly reversing the anticoagulant effects of Factor Xa inhibitors rivaroxaban and apixaban in severe and uncontrolled bleeding.
"The acquisition of Portola represents an important next step in our strategy to diversify beyond C5. Andexxa is a strategic fit with our existing portfolio of transformative medicines and is well-aligned with our demonstrated expertise in hematology, neurology and critical care," said Ludwig Hantson, Ph.D., Chief Executive Officer of Alexion. "We believe Andexxa has the potential to become the global standard of care for patients who experience life-threatening bleeds while taking Factor Xa inhibitors apixaban and rivaroxaban. By leveraging Alexion's strong operational and sales infrastructure and deep relationships in hospital channels, we are well positioned to expand the number of patients helped by Andexxa, while also driving value for shareholders."
Under the terms of the merger agreement, a subsidiary of Alexion will commence a tender offer to acquire all of the outstanding shares of Portola's common stock at a price of $18 per share in cash. The tender offer is subject to customary conditions and receipt of applicable regulatory approvals. Following successful completion of the tender offer, Alexion will acquire all remaining shares not tendered in the offer at the same price of $18 per share through a merger. The transaction is expected to close in the third quarter of 2020.
Alexion will fund the transaction with cash on hand. As part of the acquisition, Alexion will also be acquiring cash currently on Portola's balance sheet, net of debt of approximately $215 million that will become due upon closing. As of December 31, 2019, cash and short-term investments were approximately $430 million. The actual amounts will be determined as of the transaction close. (Source: Alexion Website, 05 May, 2020)