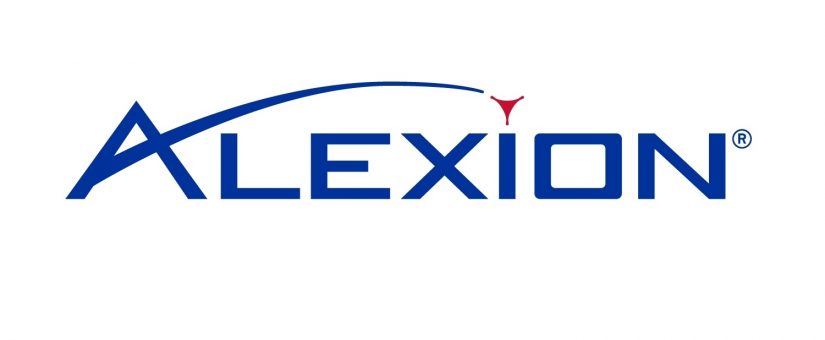 Posted by ISPE Boston
On October 30, 2018
Alexion, newly headquartered in Boston's Seaport District after its move from New Haven, announced in late September that it is acquiring Syntimmune, a clinical-stage biotech developing antibody therapeutics targeting the neonatal Fc receptor (FcRn). Syntimmune's SYNT001 – a humanized monoclonal antibody that inhibits the interaction of FcRn with Immunoglobulin G (IgG) and IgG immune complexes – has the potential to improve treatment in a number of rare IgG-mediated diseases. SYNT001 is currently being evaluated in Phase 1b/2a studies in patients with warm autoimmune hemolytic anemia (WAIHA), pemphigus vulgaris (PV) or pemphigus foliaceus (PF) and has demonstrated proof of mechanism showing rapid IgG reduction. Under the terms of the agreement, Alexion will acquire Syntimmune for an upfront payment of $400 million, with the potential for additional milestone-dependent payments of up to $800 million, for a total value of up to $1.2 billion.
"Targeting FcRn holds great promise in transforming the treatment of IgG-mediated diseases. SYNT001 has successfully demonstrated proof of mechanism – the ability to rapidly lower IgG levels – in early clinical studies and has the potential to treat a number of rare IgG-mediated diseases," said Ludwig Hantson, Ph.D., Alexion CEO. "The acquisition of Syntimmune represents a critical step in rebuilding Alexion's pipeline and further diversifying the company's clinical-stage rare disease portfolio. It offers a strong strategic fit with Alexion's existing rare disease franchises and provides the opportunity to transform patient care in diseases like warm autoimmune hemolytic anemia, where SYNT001 is the first, and currently the only, anti-FcRn therapy in clinical development."
The September announcement was quickly followed by another on October 24 when Alexion announced it will collaborate with Dicerna to discover and develop RNA interference (RNAi) therapies for complement-mediated diseases, a perfect fit considering that Alexion has been the global leader in complement biology and inhibition for more than 20 years. "With Soliris, Alexion has demonstrated the transformative impact of complement inhibition on multiple serious and debilitating diseases," said John Orloff, M.D., Executive Vice President and Head of Research & Development at Alexion. "This collaboration provides the opportunity to continue building on our more than two decades of complement expertise using Dicerna's proprietary GalXC RNAi technology platform, which provides a potentially promising new way of inhibiting the uncontrolled complement activation that we know plays a significant role in many devastating diseases."
Under the terms of the agreement, Alexion and Dicerna will collaborate on the discovery and development of subcutaneously delivered GalXC RNAi molecules directed to two complement pathway targets for the treatment of complement-mediated diseases. In addition, Alexion will have the right to exercise options, for additional payment, for two additional GalXC RNAi molecules directed to complement pathway targets. Dicerna will lead the joint discovery and research efforts through the preclinical stage, and Alexion will lead development efforts beginning with Phase 1 studies. The agreement provides Alexion with exclusive worldwide licenses and commercial rights to the GalXC RNAi molecules developed in the collaboration.
Dicerna will receive an immediate upfront payment of $22 million, with Alexion making a concurrent $15 million equity investment in Dicerna at a premium to market as of the collaboration effective date. The collaboration also provides for potential additional development and approval-related milestone payments of up to $105 million per target, plus sales milestones and mid-single to low-double digit royalties on future product sales. (Source: Alexion Website, 26 September & 24 October, 2018)