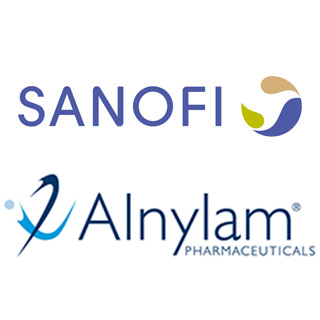 Posted by ispeblog
On July 12, 2017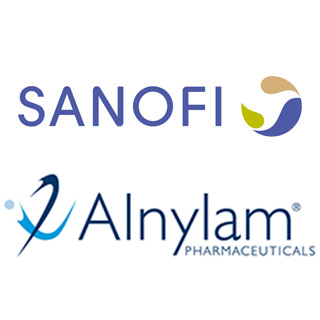 Alnylam and Sanofi Genzyme have announced new positive results from the ongoing Phase 2 study with fitusiran in patients with hemophilia A and B, with or without inhibitors. Fitusiran is an investigational RNAi therapeutic targeting antithrombin (AT) for the treatment of patients with hemophilia A and B, that is designed to lower levels of AT with the goal of promoting sufficient thrombin generation upon activation of the clotting cascade to restore hemostasis and prevent bleeding.
The companies also announced that Phase 1 clinical trial results demonstrating an encouraging preliminary safety and tolerability profile and initial evidence that monthly subcutaneously administered fitusiran lowered AT levels and increased thrombin generation in patients with hemophilia A and B without inhibitors were published online July 10 and will appear in the September 7, 2017, print issue of The New England Journal of Medicine (NEJM).
Hemophilia is a hereditary bleeding disorder characterized by an underlying defect in the ability to generate adequate levels of thrombin needed for effective clotting, thereby resulting in recurrent bleeds into joints, muscles, and major internal organs. There are approximately 200,000 persons diagnosed worldwide with hemophilia A and hemophilia B.
Standard treatment for people with hemophilia currently involves replacement of the deficient clotting factor either as prophylaxis or "on-demand" therapy which can lead to a temporary restoration of thrombin generation capacity. However, as many as one third of people with severe hemophilia A will develop a neutralizing antibody to their replacement factor – a very serious complication; individuals with these 'inhibitors' become refractory to standard replacement factor therapy.
"We've achieved an encouraging safety and tolerability profile and low median ABRs with a monthly subcutaneous dosing regimen, highlighting fitusiran's potential to become a differentiated and innovative treatment option for patients with hemophilia," said Baisong Mei, M.D., Ph.D., Sanofi's Senior Global Project Head, Alnylam Portfolio. "We're now focused on our ATLAS Phase 3 program, a comprehensive set of studies focused on the unmet needs of patients with hemophilia A and B with or without inhibitors, which, if positive, will support global regulatory filings for fitusiran." (Source: Alnylam Website, 10 July, 2017)
For the full report visit: http://investors.alnylam.com/news-releases/news-release-details/alnylam-and-sanofi-genzyme-report-positive-results-ongoing-phase