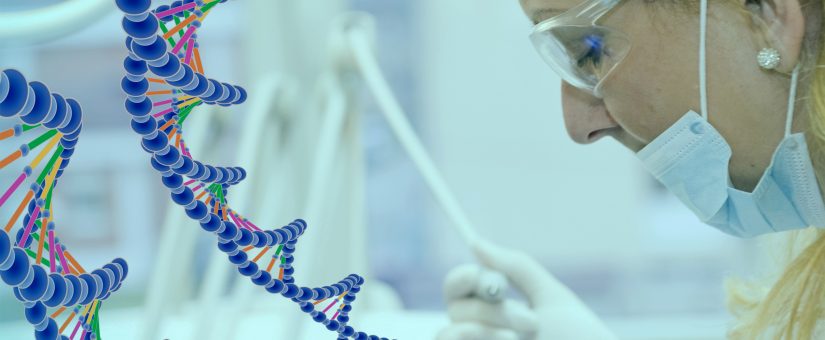 Posted by ISPE Boston
On September 12, 2018
Alnylam Pharmaceuticals has announced the European Commission (EC) has granted marketing authorization for Onpattro (patisiran) for the treatment of hereditary transthyretin-mediated (hATTR) amyloidosis in adults with stage 1 or stage 2 polyneuropathy. The approval was granted less than three weeks after Alnylam won FDA approval for Onpattro. The drug is based on Nobel Prize-winning science and is the first-ever RNA interference (RNAi) therapeutic to be approved in either the US or Europe.
"Today's approval is the result of many years of dedicated effort and marks the next step towards bringing a potentially life-changing treatment to patients with hATTR amyloidosis and their families. Patisiran has been shown to improve polyneuropathy, quality of life and activities of daily living," said Theresa Heggie, Head of Europe, Alnylam Pharmaceuticals. "This is the start of a new chapter in the treatment of this rare, rapidly progressive, fatal disease…"
Many serious, chronic and life-threatening diseases, such as hATTR amyloidosis, are caused by a fault or mutation that interferes with the way the body manufactures proteins. RNAi is a completely new approach to the treatment of these diseases; targeting the faulty protein that is causing the disease rather than treating the symptoms. RNAi therapeutics are an entirely new class of medicines.
The European Medicines Agency reviewed patisiran under the accelerated assessment procedure that is granted to medicines judged to be of major interest for public health and therapeutic innovation. (Source: Alnylam Pharmaceuticals Website, 30 August, 2018)