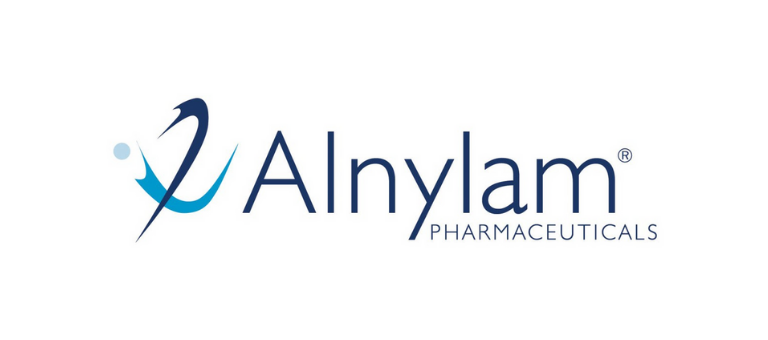 Alnylam Wins FDA Approval for RNAi Treatment for Rare Kidney Disease
Posted by ISPE Boston
On December 3, 2020
Alnylam Pharmaceuticals has announced FDA approval for lumasiran (brand name Oxlumo), a RNAi therapeutic for PH1 (primary hyperoxaluria type 1), an ultra-rare genetic disease characterized by oxalate overproduction. The excess production of oxalate results in the deposition of calcium oxalate crystals in the kidneys and urinary tract and can lead to the formation of painful and recurrent kidney stones, nephrocalcinosis, progression to kidney failure, and systemic organ dysfunction.
Oxlumo targets hydroxyacid oxidase 1 (HAO1) which encodes glycolate oxidase (GO), an enzyme upstream of the disease-causing defect in PH1. Oxlumo works by degrading HAO1 messenger RNA and reducing the synthesis of GO, which inhibits hepatic production of oxalate, the toxic metabolite responsible for the clinical manifestations of PH1.
"The approval of Oxlumo is a further testament to the impact RNAi therapeutics can have in transforming the treatment of severe, life-threatening diseases like PH1. Results from the … [clinical] studies demonstrate that Oxlumo addresses the underlying pathophysiology of PH1 in adults, children and infants, and we believe this newly approved medicine has the potential to change the course of this progressive disease," said Akshay Vaishnaw, M.D., Ph.D., President of R&D at Alnylam.
Oxlumo marks our third FDA approval in less than three years, positioning us to meet or exceed our Alnylam 2020 strategy and goals, and further highlighting the productivity of our RNAi platform and the speed at which we can bring innovative medicines to patients…"
On November 19, the European Commission granted marketing authorization for Oxlumo for the treatment of PH1 in all age groups. Lumasiran was previously granted Priority Medicines (PRIME) Designation by the European Medicines Agency (EMA) as well as Orphan Designation in the European Union. Lumasiran was also granted an Accelerated Assessment by the EMA, which is awarded to medicines deemed to be of major public health interest and therapeutic innovation and is designed to bring new treatments to patients more quickly. (Source: Alnylam Website, 24 November, 2020)