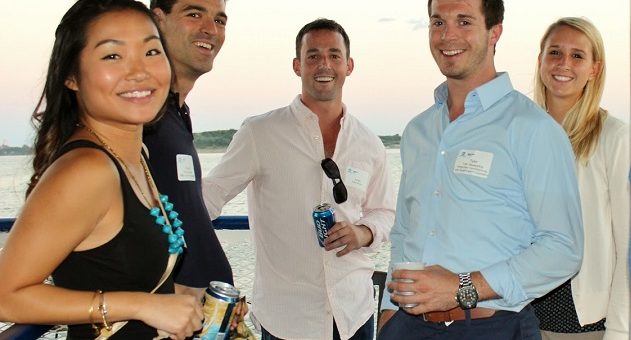 Posted by mdegirolamo
On June 27, 2017
We use the term "Young Professional" often at the Boston Area Chapter and you may be wondering what that really means. The official ISPE definition is anyone with ten years or less in the biotech/pharmaceutical industry. This means you can be a traditional student just graduating, a seasoned professional who decided to make a career change and switch industries, or anything in between. As an added bonus, within your first four years of graduating, you qualify for a reduced ISPE Young Professional membership rate to get you started in your transition from student to a career in industry.
Why Be a Young Professional?
For starters, the reduced membership rate during the first four years following graduation is a huge savings for you or your company. (Many companies cover this cost for their employees – be sure to ask if yours does.) But more importantly, identifying as a Young Professional will help you connect with others who are also learning about our dynamic industry and have many similar experiences and questions. Networking with your peers is a great way to hear others' advice and find your place in ISPE and the biotech/pharma industry.
Should I Attend a Young Professional event?
Absolutely! Young Professional events welcome everyone – Young Professionals and Seasoned Professionals alike! With a great mix of experience, these events are able to offer something for everyone who attends. Young Professionals have the opportunity to build their network both with those just starting out and those who know everything there is to know about their niche in the industry. Meanwhile, Seasoned Professionals have the opportunity to meet the future of our industry and connect with the new ideas and motivation that Young Professionals have to offer.
Be sure to stay informed about upcoming Young Professional events  and email yp@ispeboston.org to be added to our mailing list. I look forward to meeting you at our next YP event!