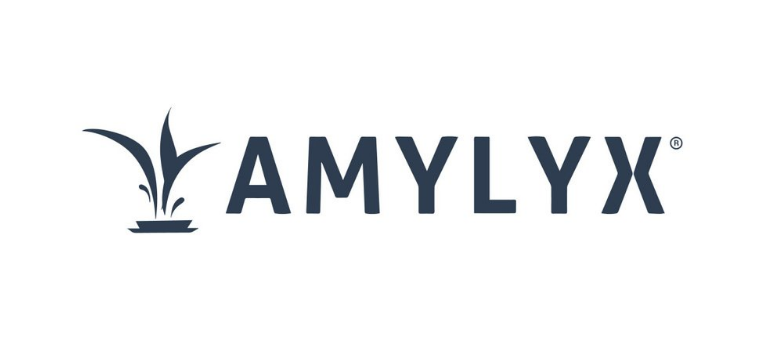 Amylyx Pharma Submits NDA for ALS
Posted by ISPE Boston
On November 4, 2021
Cambridge-based Amylyx Pharmaceuticals has submitted a New Drug Application (NDA) to the FDA for AMX0035 for the treatment of amyotrophic lateral sclerosis (ALS). "We will continue to work closely with the FDA throughout the review process to move AMX0035 toward a potential regulatory approval as quickly and efficiently as possible," said Tammy Sarnelli, Global Head of Regulatory Affairs of Amylyx.
AMX0035 is an investigational product comprised of two complementary active agents, sodium phenylbutyrate (PB) and taurursodiol (TURSO; also known as ursodoxicoltaurine), which were combined in a co-formulation to reduce neuronal death and dysfunction. AMX0035 is designed to target the endoplasmic reticulum and mitochondrial-dependent neuronal degeneration pathways in ALS and other neurodegenerative diseases.
The NDA submission is based on data from the CENTAUR trial, a placebo-controlled study evaluating 137 people with ALS. In this study, participants receiving AMX0035 had statistically significant slowing of functional decline at the end of the 6-month randomized phase as measured by the most commonly used scale to measure function in ALS. In an interim survival analysis conducted in all randomized participants from CENTAUR who were followed for up to three years, participants who started on AMX0035 during the placebo-controlled phase of CENTAUR showed a 44% lower risk of death compared to those who started on placebo during the placebo-controlled phase. Median survival duration through the open-label long-term follow-up phase was 25.0 months in the group that started on AMX0035 and 18.5 months in the group that started on placebo, a 6.5-month difference.
Amylyx filed a New Drug Submission (NDS) for AMX0035 for the treatment of ALS with Health Canada in June 2021. Amylyx also intends to submit a Marketing Authorization Application (MAA) for AMX0035 to the European Medicines Agency's (EMA) Committee for Medicinal Products for Human Use (CHMP) by approximately the end of 2021 and to initiate a global Phase 3 clinical trial with sites in Europe and the United States in the fourth quarter of 2021. (Source: Amylyx Pharmaceuticals Website, 02 November, 2021)