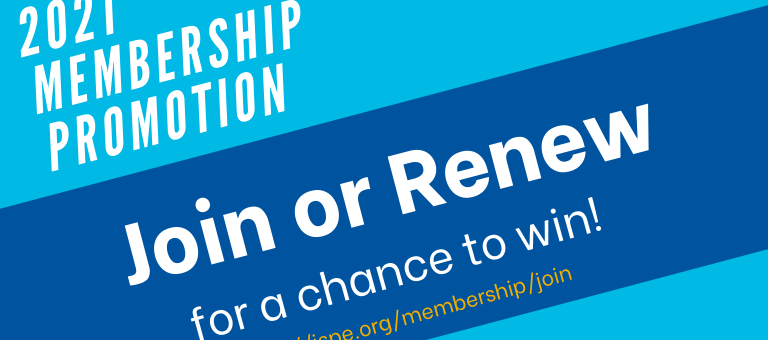 Announcing New Chapter Membership Promotion
Posted by ISPE Boston
On January 20, 2021
New Year, Time to Renew or Join!
Let's kick this year off by showing our appreciation for your continued support. As we look ahead to what we hope will be better times for all of us, we want to continue to encourage you to join ISPE Boston. Therefore, we are excited to start 2021 with a new membership incentive!
2021 ISPE Membership Incentive Program
Anyone who renews their membership or decides to join the Boston Area Chapter between January 15, 2021 – February 28, 2021 will be entered in a raffle to win one of the prizes below:
$300 Visa gift card
Apple Homepod ($299 value)
As an added incentive, anyone that also selects to auto-renew their membership or pre-pays for multiple years of membership during this time will be eligible to win a $100 Amazon gift card in addition to the prize options listed above.
All of these incentives are valid from January 15th to February 28th. In order to be eligible for entry into the drawing, ISPE must receive your application and fee for renewal or new membership between January 15th and February 28th. Two winners will be selected at random. Each will be allowed to select either the gift card or the Homepod. Entry in the second raffle for the $100 Amazon gift card is only permitted when you opt-in for either auto-renewal or pre-payment of your membership.
Click Here to Join or Renew!