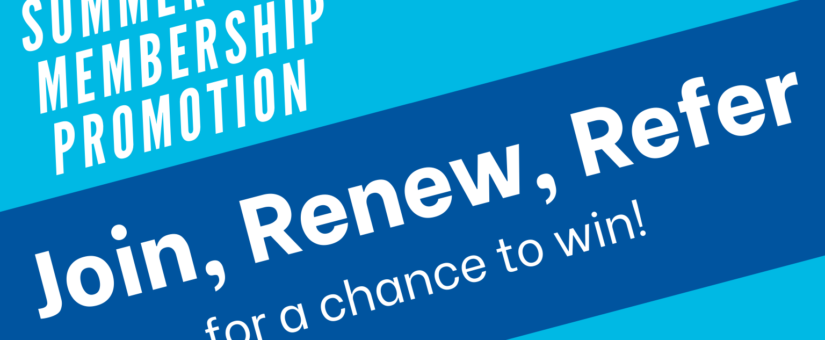 Posted by ISPE Boston
On May 14, 2020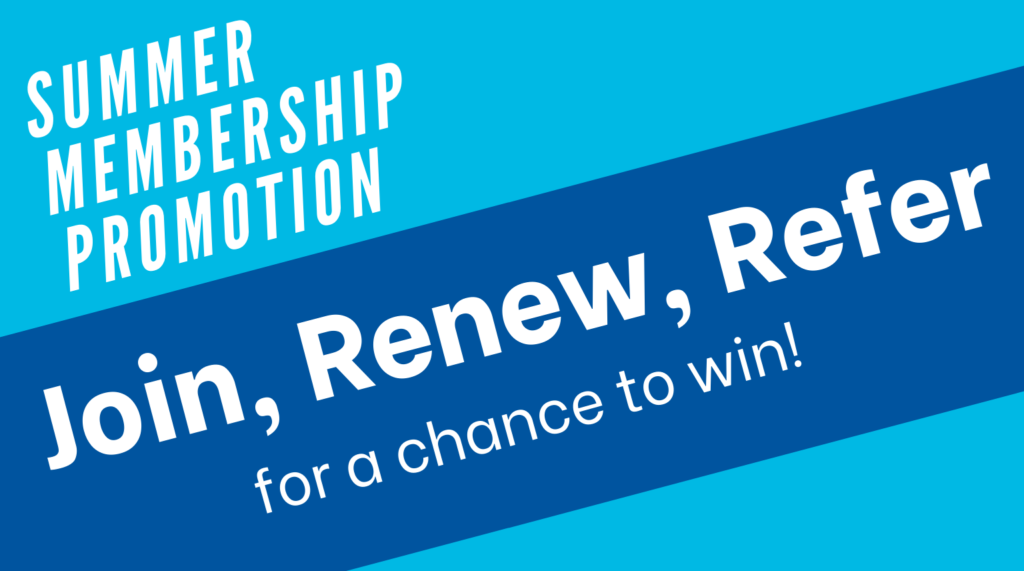 During times like these ISPE Boston recognizes the vital role our members play in our development and mission. We'd like to show our appreciation by rolling out some membership incentives starting May 15th, 2020 through July 15th, 2020.
Anyone who renews their membership or is joining the Boston Area Chapter for the first time will be entered in a raffle to win one of the prizes below. And we don't want to neglect our current members, so we are also doing a Membership Referral Program: for any current member who refers a new member, both members will be entered in a drawing to win a $300 Visa gift card.
All of these incentives are valid from May 15th to July 15th. In order to be eligible for entry into the drawing, ISPE Boston must receive your application and fee for renewal or new membership between May 15th and July 15th. Three winners will be selected at random. Each will be allowed to select one of the three prizes listed.
For the Membership Referral Program, in order to be eligible, members must have an active/current status; new members must be joining the Chapter for the first time and have their application and fee processed between May 15th and July 15th. Only one entry is allowed per person, duplicate entries are not permitted.
Raffle Prizes Include:
1. Yeti Cooler
2. $300 Visa Gift Card
3. Air Pod Pros
The ISPE Boston Area Chapter is a trusted source of information and interaction for seasoned industry professionals—and those who wish to learn from them. Year after year, we offer our more than 1,600 members dynamic opportunities to share knowledge, best practices, and experiences that can advance careers. As a member of ISPE—and the Boston Area Chapter— you'll discover the benefits of being part of an engaged, accomplished and inspired community. Join today.