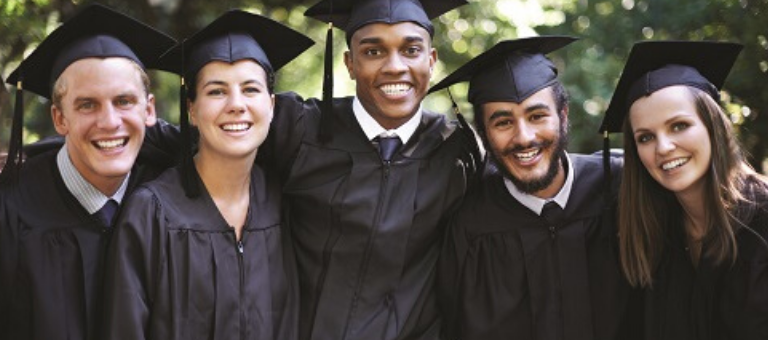 Posted by H. Steven Kennedy
On June 3, 2020
Are you interested in pursuing a career in biotechnology and pharmaceutical manufacturing? Are you an undergraduate or graduate student enrolled in an accredited college or university located in New England or the Albany/Schenectady area? Are you pursuing a certification or an associate, bachelor, master, or a doctoral degree in any of the STEM disciplines?  Do you need help with the high cost of education? If this describes you, then apply today for the opportunity to win a Joel Goldenberg Memorial Scholarship.
The ISPE Boston Area Chapter's mission since its founding in 1992 has always been about providing educational, career development and networking opportunities to our over 1,600 members located throughout New England. In support of this mission, in 2011, the Chapter established The Joel Goldenberg Memorial Scholarship Program in memory of our Past President, Joel Goldenberg, to help alleviate the chronic shortage of trained professionals by offering scholarships to promising students and career professionals pursuing formal education that lead to careers in our industry. Since its inception, the program has awarded over 100 scholarships to area students that have gone on to successful Life Science careers.
Wildly successful, the scholarship program was constrained by the limited finances of Chapter. The demand always exceeds the available funds. Our industry partners were grateful for the talented individuals that were coming out of the program and sought a mechanism to make tax deductible donations to the scholarship fund so that we could offer larger scholarships to even more deserving individuals. In 2017, The ISPE Boston Chapter Scholarship Foundation was created as a charitable 501(c)(3) organization and now administers the scholarship program.
This year, with increased funding primarily through the generosity of the Chapter, the Foundation is offering 3 major awards:
One (1) Undergraduate Scholarship for applicants in a four-year program (eligibility is for incoming freshmen through senior year of undergraduate study) at up to $20,000
One (1) Scholarship for applicants enrolled in a two-year associate degree or certification program at up to $10,000
iii.            One (1) Scholarship for applicants enrolled in a Master's or Doctoral program at up to $10,000
Each scholarship award will cover the academic year with disbursements in two halves (one payment per semester) subject to acceptable academic performance and no changes in the career or study plans. The recipient will need to supply the scholarship award committee with a transcript and a signed letter confirming that there have been no changes in their career or field of study to receive the second disbursement.
The Foundation also provides support for individuals seeking help with tuition for career development continuing education courses.
The application period for the 2020-2021 scholastic year opens on Monday, June 1st and closes on Monday, June 29th. Winners will be notified by August 5th.
If you are interested in a career in biotechnology and pharmaceutical manufacturing, apply today for a scholarship. Join the fight and become the Future of Pharma. Apply now online at https://www.ispebcsf.org/scholarships/application/#target
To learn more, watch the video