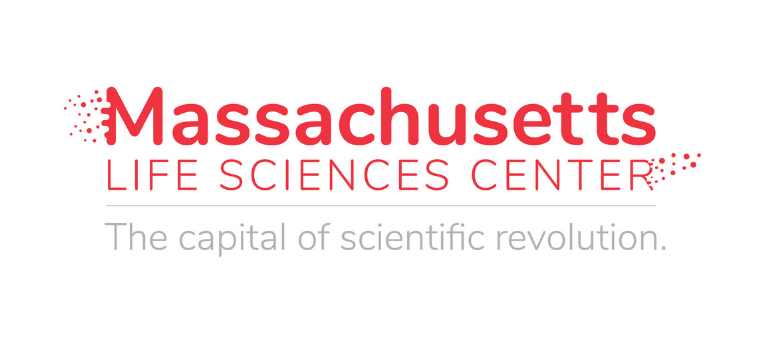 Apply Today: Mass Life Sciences Center's Program Deadlines
Posted by ISPE Boston
On March 10, 2021
The Massachusetts Life Sciences Center's portfolio of programs has strategically deployed more than $700 million in Massachusetts, through a combination of grants, loans, capital infrastructure investments, tax incentives, and workforce programs. These investments have created thousands of jobs, and propelled the development of new therapies, devices, and scientific advancements that are improving patient health and well-being in Massachusetts and beyond.
Women's Health Innovation Grants (Deadline: March 12, 2021) to support translational research in women's health and gender biology that will ultimately lead to commercial opportunities that address the lack of innovative technologies.
STEM Equipment and Professional Development Grants (Deadline: March 31, 2021) grants awarded to further advance and expand life sciences education at Massachusetts public high schools and middle schools through implementation of project and inquiry-based curriculum.
Internship Challenge (applications accepted on a rolling basis) creates internship opportunities for college students interest in pursuing a career in the industry. students studying or living in the state, as well as students enrolled at Historically Black Colleges and Universities, are eligible to apply.
Data Science Internship (applications accepted on a rolling basis) creates new internship opportunities for qualified candidates at the Bachelor's, Master's, and Doctoral levels by enabling research institutions and small life sciences companies to hire paid interns for up to six months.
High School Apprenticeship Challenge (applications accepted on a rolling basis) facilitates and funds paid internships for underrepresented and economically disadvantaged high school students by subsidizing intern wages for small life sciences companies and academic researchers.
Seed Fund (applications accepted on a rolling basis) to advance innovative and promising life science companies in targeted geographies throughout the Commonwealth.