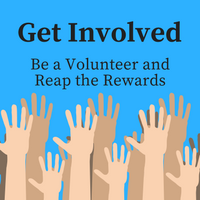 Posted by ISPE Boston
On May 16, 2019
Are you social media savvy? Your skills are needed as part of a group that working with a professional marketing consultant to help bolster the Chapter's social media presence. The consultant will do all the heavy lifting. No writing is required on your part – just your social media chops and your desire to share ideas with your fellow Chapter members.
The ideal volunteer will possess:
Social media savvy.
Desire to share ideas with the ISPE community.
Less than two hours per month are all that's needed:
Attend a monthly, one-hour conference call with other volunteers and our marketing consultant.
Spend up to an additional hour preparing for the monthly conference call.
If you'd like to participate, please contact the Chapter office at office@ispeboston.org.