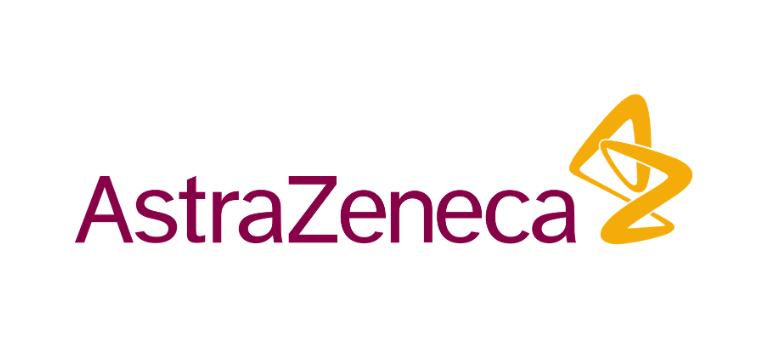 Posted by ISPE Boston
On May 21, 2020
AstraZeneca and Merck have announced that the FDA has approved Lynparza in combination with bevacizumab as a first-line maintenance treatment of advanced epithelial ovarian, fallopian tube or primary peritoneal cancer in certain adult patients whose cancer is associated with homologous recombination deficiency (HRD) positive status defined by BRCA mutation and/or genomic instability. Regulatory reviews are currently underway in the European Union, Japan and other countries for Lynparza in combination with bevacizumab as a first-line maintenance treatment for patients with advanced ovarian cancer.
Ovarian cancer is the fifth most common cause of death from cancer in women in the United States. This year, it is estimated that more than 21,000 women will be diagnosed with ovarian cancer and nearly 14,000 women will die of this disease. Women with ovarian cancer are often diagnosed with advanced disease, which has a five-year survival rate of about 48%. For newly diagnosed advanced ovarian cancer, the primary aim of treatment is to delay progression of the disease for as long as possible. BRCA1/2 mutations are found in approximately 22% of all ovarian cancers and approximately 50% of ovarian cancers are HRD-positive.
The Lynparza approval was based on a biomarker subgroup analysis of 387 patients with HRD-positive tumors from the Phase 3 PAOLA-1 trial, which showed that Lynparza in combination with bevacizumab reduced the risk of disease progression or death by 67% and improved progression-free survival (PFS) to a median of 37.2 months vs. 17.7 months with bevacizumab alone in patients with HRD-positive advanced ovarian cancer.
Lynparza is a first-in-class PARP inhibitor and the first targeted treatment to potentially exploit DNA damage response (DDR) pathway deficiencies, such as BRCA mutations, to preferentially kill cancer cells. Inhibition of PARP with Lynparza leads to the trapping of PARP bound to DNA single-strand breaks, stalling of replication forks, their collapse and the generation of DNA double-strand breaks and cancer cell death.
In July 2017, AstraZeneca and Merck (known as MSD outside the United States and Canada) announced a global strategic oncology collaboration to co-develop and co-commercialize certain oncology products, including Lynparza for multiple cancer types. Lynparza has a broad and advanced clinical trial development program, and AstraZeneca and Merck are working together to understand how it may affect multiple PARP-dependent tumors as a monotherapy and in combination across multiple cancer types. (Source: AstraZeneca Website, 08 May 8, 2020)