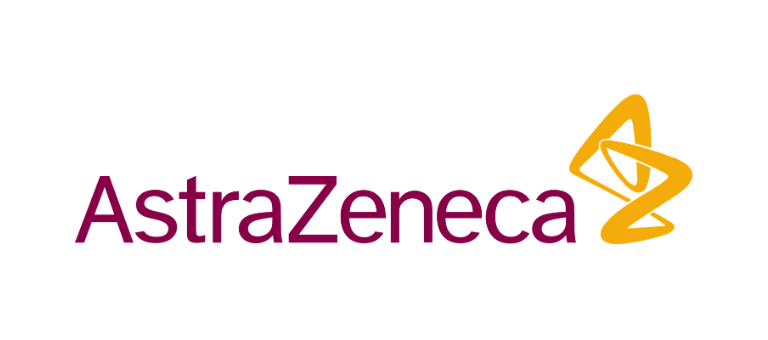 Posted by ISPE Boston
On May 14, 2020
AstraZeneca and Daiichi Sankyo drug Enhertu (trastuzumab deruxtecan) has been granted Breakthrough Therapy Designation (BTD) in the US for the treatment of certain patients with HER2-positive metastatic gastric cancer. In March 2019, AstraZeneca and Daiichi Sankyo entered into a global collaboration to jointly develop and commercialize Enhertu worldwide, except in Japan where Daiichi Sankyo maintains exclusive rights. Daiichi Sankyo is solely responsible for manufacturing and supply.
Gastric cancer is the fifth most common cancer worldwide and the third leading cause of cancer mortality; there were approximately one million new cases reported in 2018 and 783,000 deaths. In the US, it is estimated that 27,600 new cases of gastric cancer will be diagnosed in 2020 and more than 11,000 people will die from the disease. Approximately one in five gastric cancers are considered HER2 positive.
The FDA's BTD is designed to accelerate the development and regulatory review of potential new medicines that are intended to treat a serious condition and address a significant unmet medical need. The new medicine needs to have shown encouraging early clinical results that demonstrate substantial improvement on a clinically significant endpoint over available medicines.
José Baselga, Executive Vice President, R&D Oncology, said: "Current therapy options are limited for patients with HER2-positive metastatic gastric cancer and for those who relapse, there are no approved HER2-targeted medicines. We look forward to working with the FDA to further explore the potential of Enhertu to become an important new treatment and the first antibody drug conjugate for this devastating disease."
This is the second BTD granted for Enhertu in the US. Enhertu received BTD in 2017 for HER2-positive metastatic breast cancer and received approval in December 2019. (Source: AstraZeneca Website, 11 May, 2020)