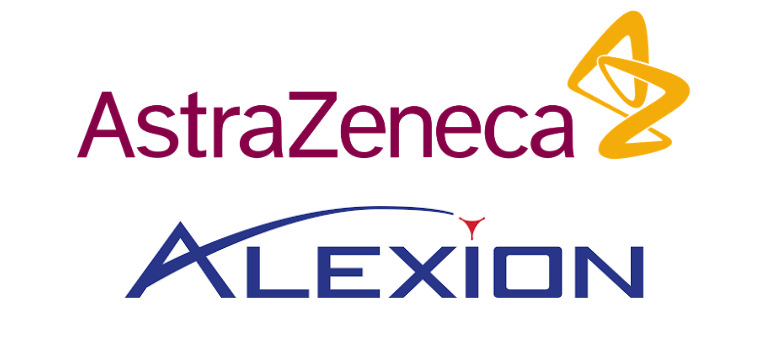 AstraZeneca to Acquire Alexion
Posted by ISPE Boston
On December 14, 2020
AstraZeneca and Alexion Pharmaceuticals have entered into a definitive agreement for AstraZeneca to acquire Alexion. The boards of directors of both companies have unanimously approved the acquisition. Subject to receipt of regulatory clearances and approval by shareholders of both companies, the acquisition is expected to close in Q3 2021.
AstraZeneca has built a growing scientific presence in oncology, and in cardiovascular, renal and metabolism, and respiratory diseases, with a focus on organ protection. AstraZeneca has developed a broad range of technologies, initially focused on small molecules and biologics and with a growing focus in precision medicine, genomics, oligonucleotides and epigenetics. More recently, AstraZeneca has increased its efforts in immunology research and the development of medicines for immune-mediated diseases.
Alexion has pioneered complement inhibition for a broad spectrum of immune-mediated rare diseases caused by uncontrolled activation of the complement system, a vital part of the immune system. Alexion's franchise includes Soliris (eculizumab), a first-in-class anti-complement component 5 (C5) monoclonal antibody and Ultomiris (ravulizumab), a second-generation C5 monoclonal antibody with a more convenient dosing regimen. Alexion's immunology expertise also extends to other targets in the complement cascade beyond C5, as well as additional modalities. AstraZeneca, with Alexion's R&D team, will work to build on Alexion's pipeline of 11 molecules across more than 20 clinical-development programs.
Alexion's leading expertise in complement biology will accelerate AstraZeneca's growing presence in immunology. The complement cascade is pivotal to the innate immune system. It plays a crucial role in many inflammatory and autoimmune diseases across multiple therapy areas, including hematology, nephrology, neurology, metabolic disorders, cardiology, ophthalmology and acute care. In contrast, AstraZeneca's capabilities in genomics, precision medicine and oligonucleotides can be leveraged to develop medicines targeting less-frequent diseases. Combining AstraZeneca's capabilities in precision medicine and Alexion's expertise in rare-disease development and commercialization will enable the new company to develop a portfolio of medicines addressing the large unmet needs of patients suffering from rare diseases. (Source: Alexion Website, 12 December, 2020)