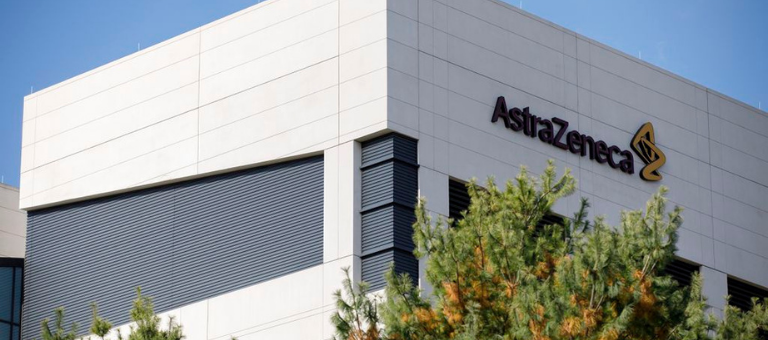 AstraZeneca to Open New Site in Kendall Square
Posted by ISPE Boston
On May 13, 2022
AstraZeneca plans to open a new site at the heart of the Cambridge life sciences and innovation hub. The new site will be a strategic R&D center for AstraZeneca, as well as corporate headquarters for Alexion, which was acquired by AstraZeneca in July 2021. The site will consolidate approximately 1,500 R&D, commercial and corporate professionals in a single purpose-built space in Kendall Square.
The move reinforces AstraZeneca's commitment to the greater Boston area, with over 570,000 square feet of R&D and commercial space, and room for expansion for the future. Scheduled for completion in 2026, the new site will be located in close proximity to major academic, pharma and biotech institutions, inspiring greater collaboration and innovation potential, and providing access to future talent.
AstraZeneca CEO Pascal Soriot called the move "a milestone moment following the acquisition of Alexion in July 2021." He continued by saying, "Our combined company has already successfully leveraged internal scientific synergies, and this move will act as a catalyst for even more external collaboration and innovation."
AstraZeneca is working with BXP on development of the new site. In line with AstraZeneca's commitment to leading in sustainability, the aim is for the new site to have platinum Leadership in Energy & Environmental Design (LEED) certification, the highest level of certification.
Alexion's R&D center of excellence will remain in New Haven. Alexion recently signed a lease to expand that campus, which will double Alexion's lab floor space in New Haven by the end of 2023. (Source: AstraZeneca Website, 29 April, 2022)