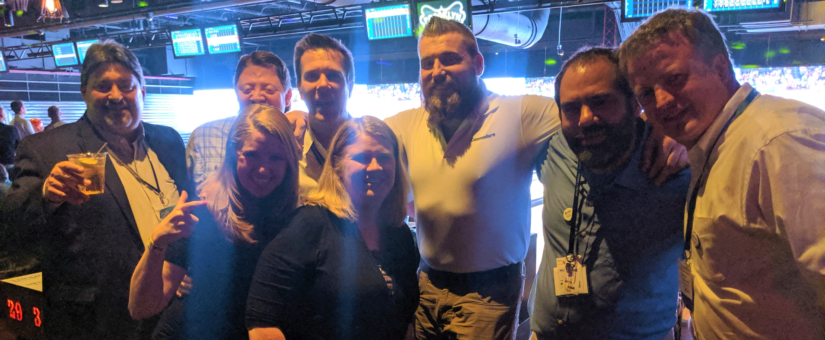 Posted by Eric Felz
On October 31, 2019
What an exciting time at Annual Meeting this week!  To start, there was a talk by Jessica, a patient with relapsing/remitting MS, about how her treatment impacted her life.  On Monday, John Crowley, CEO of Amicus Therapeutics, gave a riveting account of his child's bout with Fabry disease and his starting a company to develop the drug needed to treat his kid.  These stories made lasting impressions, underscoring why we get up for work every day.
Other keynotes focused on the future of pharma.  Roche CEO William Anderson discussed some of the changes in paradigms, ranging from eliminating budgets to doing away with large meetings and empowering smaller groups, and how this had made his organization more effective. John Bournas laid out the strategic plan for the Society that will be an exciting ride for ISPE members.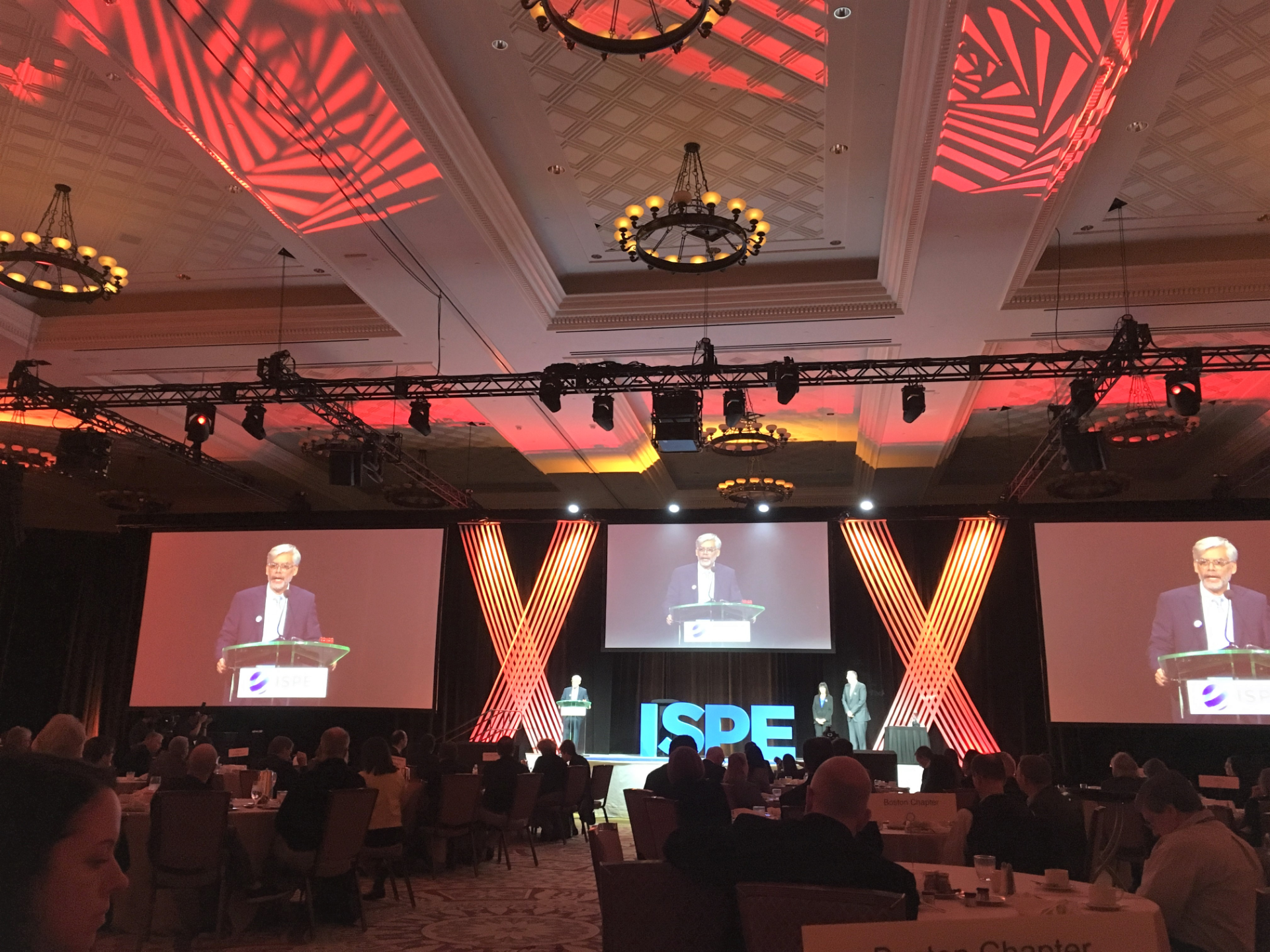 On Sunday night, the Boston Area and Delaware Valley Chapters caught up for a joint social at Margaritaville with a great showing from each Chapter at a fun venue.  This partnership continued as members of the BAC, Delaware Valley and Midwest Chapters bowled at the Tuesday night social.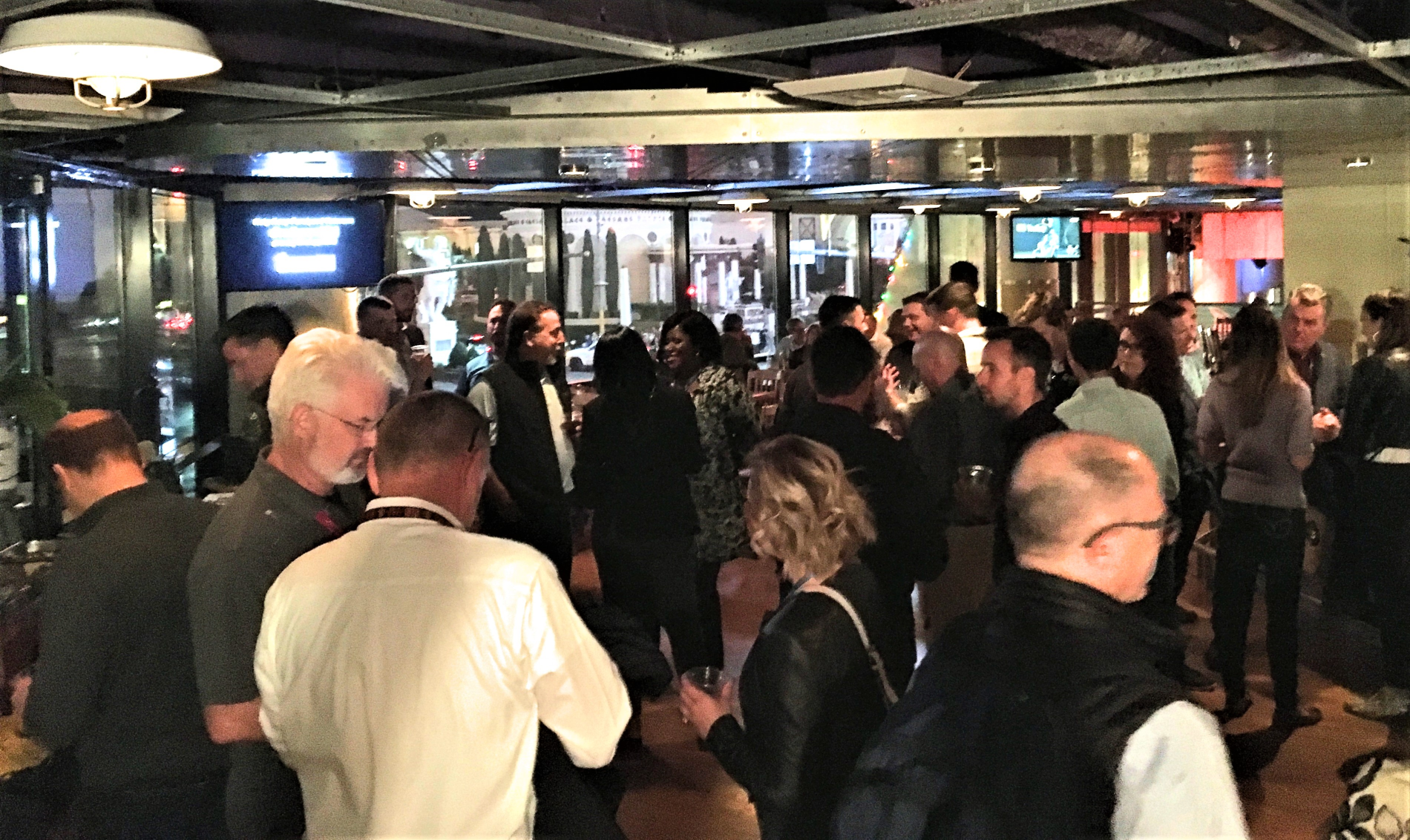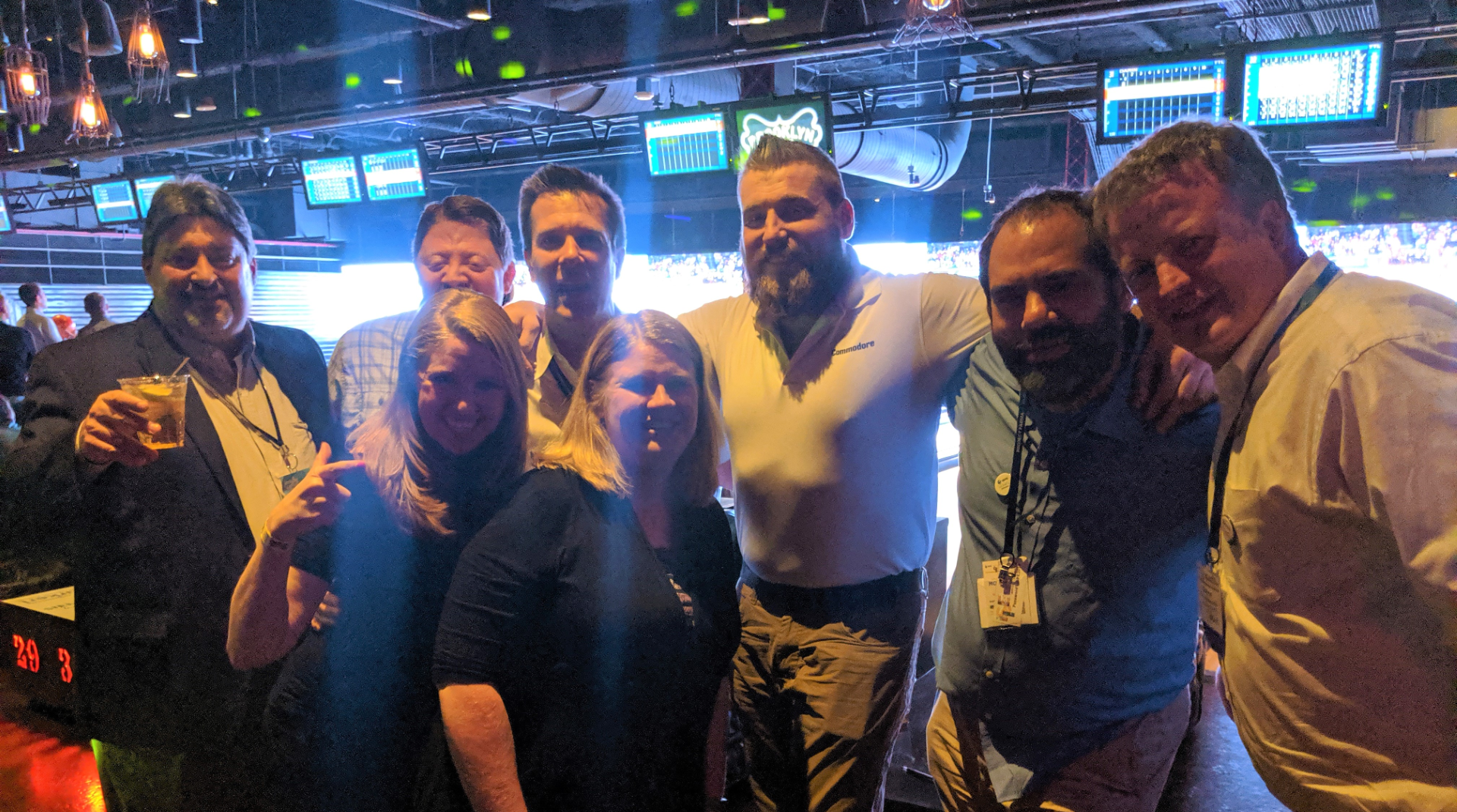 In looking toward the future there were both exhibitions and talks about Pharma 4.0 including the use of AI in the future and how this will move us from Pharma 3.0 where we are automated to Pharma 4.0 with AI and smart logic.  The future of pharma was also on display at an exhibit booth with augmented reality for training to use AI for searching for deviations or smart risk assessment systems.
It was great to see local companies represented in the Facility of the Year awards. Not only did Moderna win the Facility of the Future category for its new cGMP clinical manufacturing facility in Norwood but several local companies were named as supply partners and key participants contributing to the win.  Chapter members also took leadership roles discussing aging facilities and validation.
It's always interesting to hear from the regulators and this year was no exception.  By the use of technology, the MHRA, FDA, and ANVISA were able to take questions from the audience and provide feedback.  The agency also took part in several panels, giving the industry direct feedback that we need.  All in all, an excellent showing by the Boston Area Chapter at an exciting event. And a great opportunity for Chapter leadership to begin work to set the stage for Annual Meeting coming to Boston in 2021!