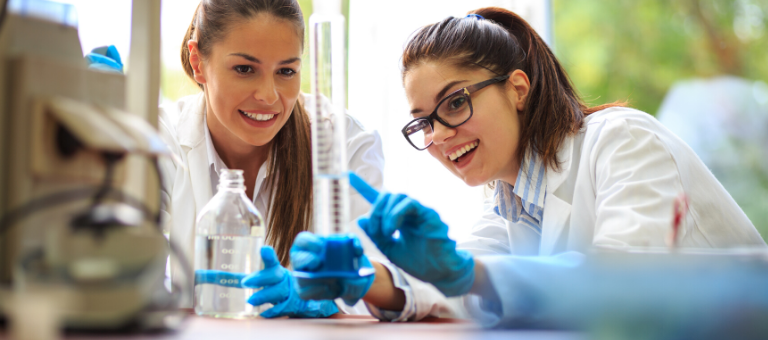 Posted by ISPE Boston
On June 17, 2020
Biogen is bringing its well-recognized Community Lab science learning program together with the Lemelson-MIT Program (LMIT) to launch the new online Biogen-MIT Biotech in Action: Virtual Summer Lab. This virtual lab will offer 400 Massachusetts and North Carolina high school students a first-hand experience in biotechnology and provide the opportunity to learn directly from, and be mentored by, leading scientists at Biogen and MIT. Most of the students are from low-income households and groups historically underrepresented in science, technology, engineering and math (STEM).
Admission to the summer program is free for high school students grades 9 to 12, with preference given to underrepresented students in Massachusetts and North Carolina. Students are also recruited from several Biogen Foundation grant recipient programs, including the STAR Initiative, a program the Biogen Foundation launched in 2018 to help catalyze the development of local STEM ecosystems in Cambridge and Somerville, Massachusetts.
"Today, more than ever, we need to encourage, support and inspire young people to better understand and appreciate the link between biotechnology and health outcomes, hopefully igniting curiosity and a spark to learn more," said Alfred Sandrock, Jr., M.D., Ph.D., Executive Vice President, Research and Development at Biogen. (Source: Biogen Website, 28 May, 2020)