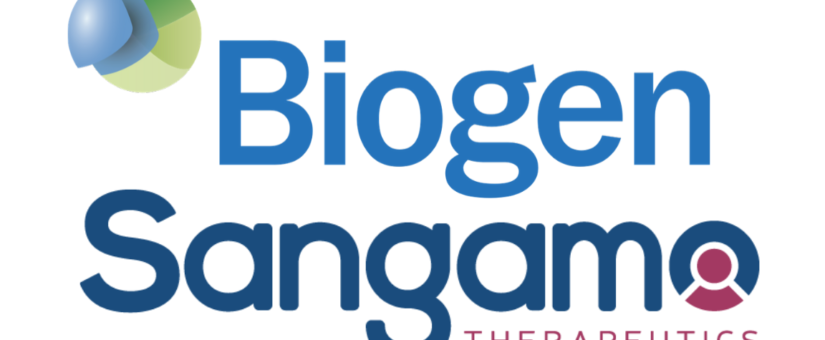 Posted by ISPE Boston
On March 5, 2020
Biogen and California biotech Sangamo Therapeutics have announced a global licensing collaboration agreement to develop and commercialize ST-501 for tauopathies including Alzheimer's disease, ST-502 for synucleinopathies including Parkinson's disease, a third undisclosed neuromuscular disease target, and up to nine additional undisclosed neurological disease targets. The companies will leverage Sangamo's proprietary zinc finger protein (ZFP) technology delivered via adeno-associated virus (AAV) to modulate the expression of key genes involved in neurological diseases.
"There are currently no approved disease modifying treatments for patients with many devastating neurodegenerative diseases such as Alzheimer's and Parkinson's, creating an urgency for the development of medicines that will not just address symptoms like the current standards of care, but slow or stop the progression of disease," said Sandy Macrae, CEO of Sangamo. "We believe that the promise of genomic medicine in neuroscience is to provide a one-time treatment for patients to alter their disease natural history by addressing the underlying cause at the genomic level."
Sangamo's genome regulation technology, zinc finger protein transcription factors (ZFP-TFs), is currently delivered with AAVs and functions at the DNA level to selectively repress or activate the expression of specific genes to achieve a desired therapeutic effect. Highly specific, potent, and tunable repression of tau and alpha synuclein has been demonstrated in preclinical studies using AAV vectors to deliver tau-targeted (ST-501) and alpha synuclein-targeted (ST-502) ZFP-TFs.
Under the terms of the collaboration, Biogen has exclusive global rights to ST-501 for tauopathies including Alzheimer's disease, ST-502 for synucleinopathies including Parkinson's disease, and a third undisclosed neuromuscular disease target. In addition, Biogen has exclusive rights to nominate up to nine additional undisclosed targets over a target selection period of five years.
Sangamo will perform early research activities, costs for which will be shared by the companies, aimed at the development of the combination of proprietary CNS delivery vectors and ZFP-TFs targeting therapeutically relevant genes. Biogen will then assume responsibility and costs for the investigational new drug-enabling studies, clinical development, related regulatory interactions, and global commercialization.
Sangamo will be responsible for GMP manufacturing activities for the initial clinical trials for the first three products of the collaboration and plans to leverage its in-house manufacturing capacity. Biogen will assume responsibility for GMP manufacturing activities beyond the first clinical trial for each of the first three products.
Upon closing of this transaction, Sangamo will receive $350 million comprised of $125 million in a license fee payment and $225 million from the sale of new Sangamo stock. In addition, Sangamo may receive up to $2.37 billion in other development, regulatory, and commercial milestone payments, including up to $925 million in pre-approval milestone payments and up to $1,445 million in first commercial sale and other sales-based milestone payments. Sangamo will also be eligible to receive from Biogen royalties on potential net commercial sales of products arising from the collaboration. Closing of the transaction is contingent on completion of review under antitrust laws. (Source: Biogen Website, 27 February, 2020)