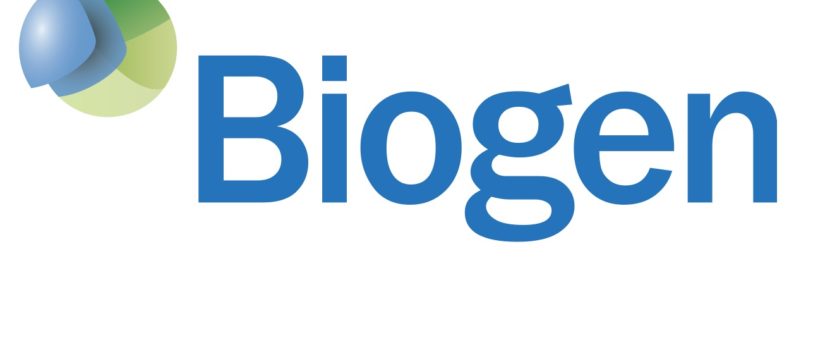 Posted by ISPE Boston
On July 19, 2018
Biogen and its partner Eisai have announced positive topline results from the Phase II study with anti-amyloid beta protofibril antibody BAN2401 in 856 patients with early Alzheimer's disease. The study achieved statistical significance on key predefined endpoints evaluating efficacy at 18 months on slowing progression in Alzheimer's Disease Composite Score or ADCOMS, a measure of cognition, and on reduction of amyloid accumulated in the brain as measured using amyloid-PET (positron emission tomography). Detailed results of the study will be presented at future academic conferences.
"The prospect of being able to offer meaningful disease-modifying therapies to individuals suffering from this terrible disease is both exciting and humbling," said Alfred Sandrock, M.D., Ph.D., executive vice president and chief medical officer at Biogen. "These BAN2401 18-month data offer important insights in the investigation of potential treatment options for patients with Alzheimer's disease and underscores that neurodegenerative diseases may not be as intractable as they once seemed."
Topline results of the final analysis of the study demonstrated a statistically significant slowing of disease progression on the key clinical endpoint (a measure of cognition known as ADCOMS) after 18 months of treatment at the highest treatment dose (10 mg/kg biweekly) as compared to placebo. Results of amyloid PET analyses at 18 months were also statistically significant at this dose. Dose-dependent changes from baseline were observed across the PET results and the clinical endpoints. Further, the highest treatment dose of BAN2401 began to show statistically significant clinical benefit as early as 6 months, including at 12 months, and demonstrated an acceptable tolerability profile through 18 months of study drug administration.
As reported in December 2017, the study did not achieve its primary outcome measure which was designed to enable a potentially more rapid entry into Phase III development based on Bayesian analysis at 12 months of treatment. Upon the final analysis at 18 months using predefined conventional statistical method, the study did demonstrate a statistically significant slowing of disease progression on the key clinical endpoint (ADCOMS) after 12 months of treatment in patients receiving the highest treatment dose as compared to placebo. (Source: Biogen Website, 05 July, 2018)