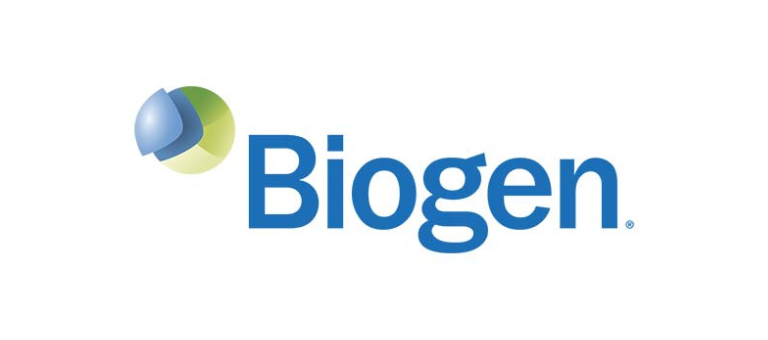 Biogen Picks Ex-Sanofi Exec as Leader
Posted by ISPE Boston
On November 17, 2022
Biogen has appointed Christopher Viehbacher as President and Chief Executive Officer and a member of the Board of Directors, effective November 14. Viehbacher succeeds Michel Vounatsos, who has led the company since 2017.
Viehbacher has extensive international experience in both large pharmaceutical companies and entrepreneurial biotech companies. After 20 years with GlaxoSmithKline, he served as global CEO of Sanofi for six years, during which time the company overcame the loss of exclusivity of most of its portfolio and pivoted to new sources of growth such as Dupixent, which resulted from the partnership with Regeneron, and in rare and specialty medicines following the acquisition of Genzyme. Under Viehbacher's leadership, Sanofi strengthened and diversified its R&D pipeline and delivered significant value to shareholders.
More recently, Viehbacher co-founded Gurnet Point Capital, a Cambridge-based healthcare investment fund, which has led to the creation and continuing development of many innovative companies. He has also chaired or been a member of the board of a number of entrepreneurial companies in biotechnology.   Viehbacher has always been a strong advocate for innovation and public health.
Stelios Papadopoulos, Ph.D., Chairman of the Board of Biogen, said: "Chris is the rare pharma executive who has a keen understanding of the complexities involved in running a multibillion-dollar global pharma business as well as a deep appreciation for the value of innovation. It was the combination of these attributes that enabled him to turn around Sanofi and leave behind a much better company compared to the one he inherited. I look forward to Chris leading Biogen to the next chapter of its evolution and, on behalf of the board, I pledge our support to his effort."
Mr. Viehbacher said: "It is both an honor and an exciting opportunity to join the Biogen team. I greatly admire Biogen for its determination and resilience in pioneering important new medicines to address some of the most difficult and challenging conditions in healthcare. I am inspired by Biogen's mission and untapped potential and look forward to working with the dedicated Biogen team to build an even stronger company for the benefit of patients, stakeholders and investors." (Source: Biogen Website, 10 November, 2022)