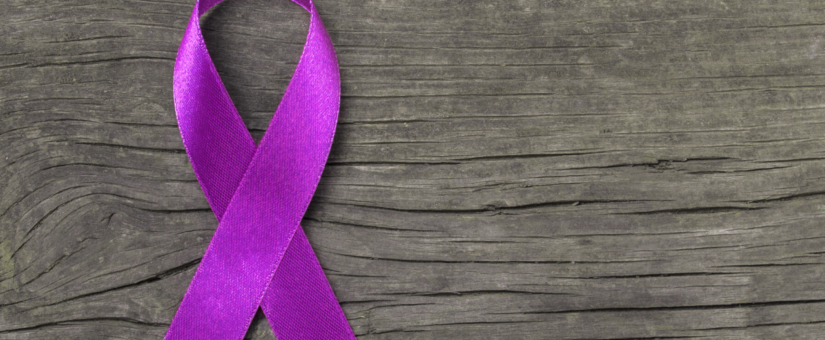 Posted by ISPE Boston
On October 24, 2019
After consulting with the FDA, Biogen plans to pursue regulatory approval for aducanumab, an investigational treatment for early Alzheimer's disease (AD). The Phase 3 EMERGE Study met its primary endpoint showing a significant reduction in clinical decline, and Biogen believes that results from a subset of patients in the Phase 3 ENGAGE Study who received sufficient exposure to high dose aducanumab support the findings from EMERGE.
Biogen plans to file a Biologics License Application (BLA) in early 2020 and will continue dialogue with regulatory authorities in international markets including Europe and Japan. If approved, aducanumab would become the first therapy to reduce the clinical decline of Alzheimer's disease and would also be the first therapy to demonstrate that removing amyloid beta resulted inbetter clinical outcomes.
Aducanumab is an investigational human monoclonal antibody Biogen licensed from Neurimmune under a collaborative development and license agreement. Since October 2017 Biogen and Eisai have collaborated on the development and commercialization of aducanumab globally. EMERGE and ENGAGE were Phase 3 studies whose primary objective was to evaluate the efficacy of monthly doses of aducanumab as compared with placebo in reducing cognitive and functional impairment. Secondary objectives were to assess the effect of monthly doses of aducanumab as compared to placebo on clinical decline. The studies were discontinued in March 2019 following a futility analysis.
The decision to file is based on a new analysis, conducted by Biogen in consultation with the FDA, of a larger dataset from the Phase 3 studies. This new analysis of a larger data set that includes additional data that became available after the pre-specified futility analysis shows that aducanumab is pharmacologically and clinically active as determined by dose-dependent effects in reducing brain amyloid and in reducing clinical decline.
Biogen's third quarter 2019 earnings conference call included a discussion of the new analysis of the larger dataset from the Phase 3 studies. An archived version of the call is available on the Biogen website at www.biogen.com. (Source: Biogen Website, 21 October, 2019)