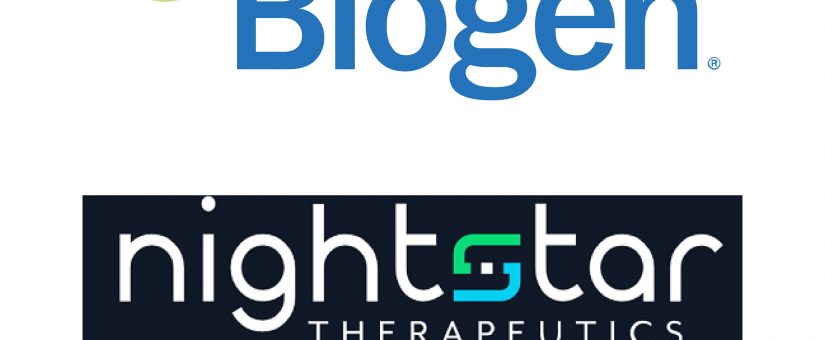 Posted by ISPE Boston
On March 6, 2019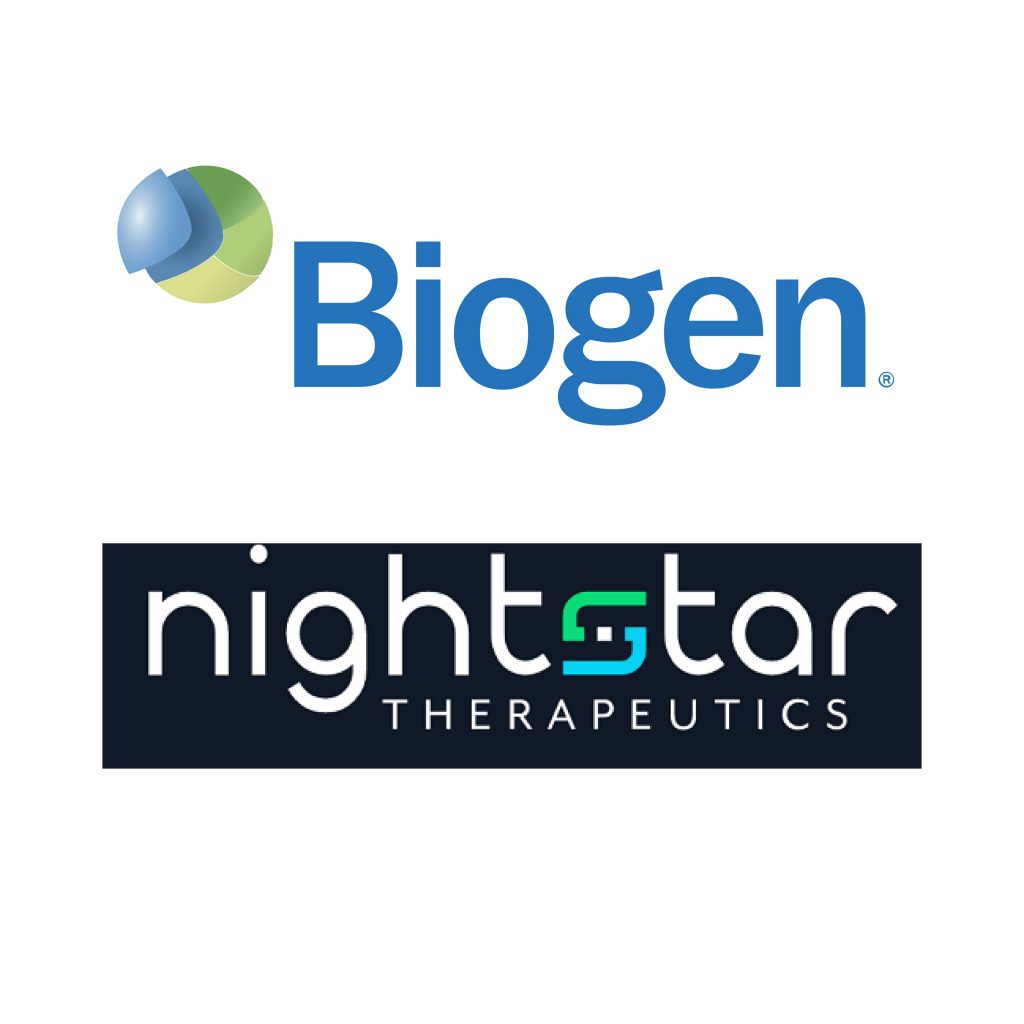 Biogen has announced plans to acquire Nightstar Therapeutics (NST), a clinical-stage gene therapy company based in London, UK. NSK is focused on adeno-associated virus (AAV) treatments for inherited retinal disorders. Under the terms of the proposed acquisition, Biogen will pay $25.50 in cash for each NSK share, representing a total transaction value of about $800 million. Biogen expects to complete the acquisition by mid-year 2019.
"Ophthalmology is an emerging growth area for Biogen, and we are excited about the opportunity to work with the talented employees at Nightstar to advance potentially transformative gene therapy programs for rare retinal diseases," said Michel Vounatsos, Biogen's Chief Executive Officer. "With this proposed acquisition, we are continuing to bolster our pipeline and further execute on our strategy to develop and expand a multi-franchise neuroscience pipeline across complementary modalities. Nightstar would accelerate our entry into ophthalmology by contributing two mid- to late-stage gene therapy assets, with the potential to create long-term shareholder value."
NST's lead asset is NSR-REP1 for the treatment of choroideremia (CHM), a rare, degenerative, X-linked inherited retinal disorder, which leads to blindness and has no approved treatments. CHM primarily affects males and is caused by loss of function in the CHM gene which encodes the Rab escort protein-1 (REP-1). The REP-1 protein plays a role in intracellular protein trafficking. Loss of function in the CHM gene leads to abnormal intracellular protein trafficking and impaired elimination of waste products from the retinal pigment epithelium and photoreceptors. Initially, patients with CHM experience poor night vision and over time progressive visual loss ultimately leads to complete blindness.
NST's second clinical program is NSR-RPGR for the treatment of X-linked retinitis pigmentosa (XLRP), which is also a rare inherited retinal disease primarily affecting males with no approved treatments. XLRP is characterized by mutations in the retinitis pigmentosa GTPase regulator (RPGR) gene leading to a lack of active protein transport in photoreceptors. This abnormality leads to loss of the photoreceptor cells, resulting in retinal dysfunction by adolescence and early adulthood, progressing to legal blindness when patients reach their 40s.
NST's preclinical pipeline includes NSR-ABCA4 for Stargardt disease and potential programs targeting Best vitelliform macular dystrophy (Best disease) and other genetic forms of retinitis pigmentosa. (Source: Biogen Website, 04 March, 2019)