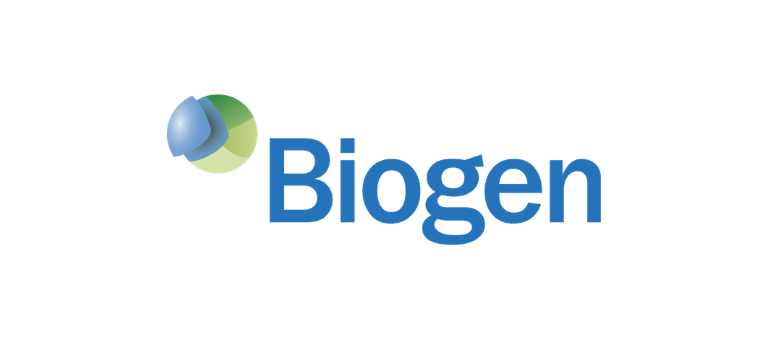 Posted by ISPE Boston
On October 15, 2020
Biogen has undertaken a $250 million, 20-year initiative to eliminate fossil fuels across its operations and collaborate with renowned institutions, including MIT and the Harvard T.H. Chan School of Public Health, with the aim to improve health, especially for the world's most vulnerable populations.
Building on its long-standing commitment to corporate responsibility, Biogen's goal is to eliminate its fossil fuel emissions by 2040, as well as be a catalyst for positive change by advancing the science around how fossil fuels impact human health and taking action to promote climate and health equity. Fossil fuel emissions drive the climate crisis and emit harmful air pollutants that are a leading cause of death around the globe, claiming nearly 9 million lives annually with the greatest toll on the most vulnerable. Evidence shows that fossil fuel emissions play a direct role in the worsening of various health conditions, and emerging data suggests possible links to COVID-19 as well as brain health. It is Biogen's objective to advance the science in this area. With this announcement, Biogen becomes the first Fortune 500 company committing to become fossil fuel free across its operations by 2040.
In 2014 Biogen took a leadership position on climate change by becoming carbon neutral. Since then — as climate science has evolved and given mounting evidence that the burdens of climate change are not shared equally — Biogen determined it was imperative to establish aggressive new targets in line with the Intergovernmental Panel on Climate Change guidance and approved by the Science Based Targets Initiative.
The initiative will be divided across two principal areas during a 20-year period: the company's operations, including employee benefits and related programs; and support of new collaborations. The initiative's funding will start in 2021. (Source: Biogen Website, 14 September, 2020)