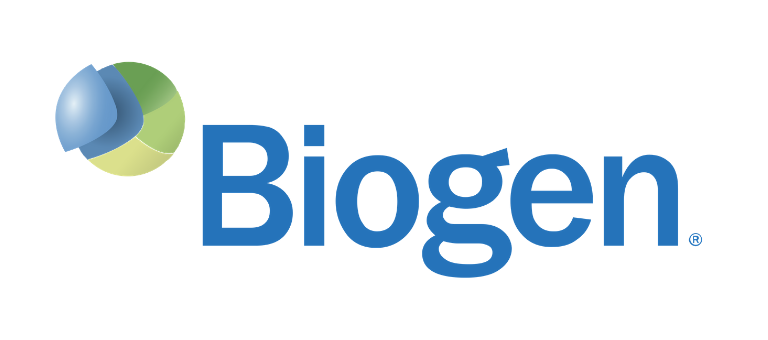 Posted by ISPE Boston
On August 13, 2020
Biogen and Denali Therapeutics have signed a binding agreement to co-develop and co-commercialize Denali's small molecule inhibitors of leucine-rich repeat kinase 2 (LRRK2) for Parkinson's disease. Biogen will also receive rights to opt into two programs and a right of first negotiation for two additional programs, in each case for neurodegenerative diseases leveraging Denali's Transport Vehicle (TV) technology platform to cross the blood-brain barrier (BBB).
Mutations in the LRRK2 gene can cause Parkinson's disease. LRRK2 is a regulator of lysosomal function, which is impaired in Parkinson's disease and may contribute to neurodegeneration. Inhibition of LRRK2 activity may slow the progression of Parkinson's disease in patients with and without known genetic risks based on restoration of lysosomal function. Parkinson's disease is the second most common neurodegenerative disease with significant unmet medical needs due to the absence of approved therapies that may slow disease progression.
In addition to the LRRK2 program, Biogen will also receive an exclusive option to license two preclinical programs from Denali's TV platform, a proprietary technology designed to effectively deliver large therapeutic molecules such as antibodies, enzymes, proteins and oligonucleotides across the blood-brain barrier after intravenous administration. Further, Biogen will have right of first negotiation on two additional TV-enabled therapeutics, currently at a preclinical stage, should Denali decide to seek a collaboration for such programs.
Under the terms of the agreement, Biogen will make an upfront payment to Denali of $560 million and make a $465 million equity investment in Denali from the purchase of 13.3 million newly issued shares of Denali common stock at approximately $34.94 per share, representing 11.2 percent of Denali's pro-forma outstanding stock. Should the LRRK2 program achieve certain development and commercial milestones, Denali will be eligible to receive up to $1.125 billion in potential milestone payments.
In the LRRK2 collaboration, Biogen and Denali will share responsibility and costs for global development (60 percent Biogen; 40 percent Denali), and will share responsibility and costs as well as profits and losses for commercialization in the U.S. (50 percent Biogen; 50 percent Denali) and China (60 percent Biogen; 40 percent Denali). Outside the U.S. and China, Biogen will be responsible for commercialization and pay Denali tiered royalties. (Source: Biogen Website, 06 August, 2020)