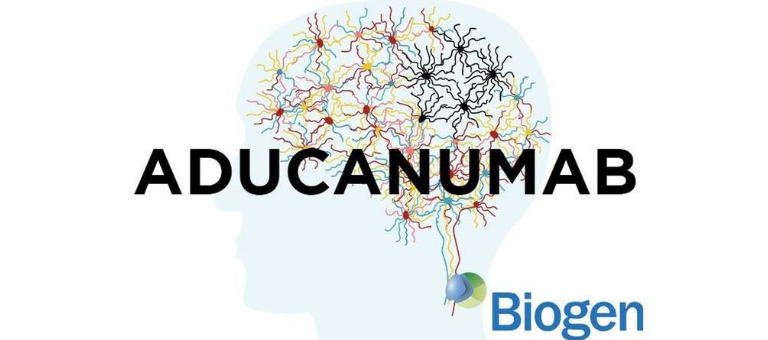 Posted by ISPE Boston
On August 13, 2020
Biogen and Eisai today announced that the FDA has accepted the Biologics License Application (BLA) for aducanumab, an investigational treatment for Alzheimer's disease. Biogen licensed aducanumab from Neurimmune under a collaborative development and license agreement. Since October 2017 Biogen and Eisai have collaborated on the development and commercialization of aducanumab globally.
The application has been granted Priority Review, with a Prescription Drug User Fee Act (PDUFA) action date on March 7, 2021. The FDA has stated that, if possible, it plans to act early on this application under an expedited review. If approved, aducanumab would become the first therapy to reduce the clinical decline of Alzheimer's disease and would also be the first therapy to demonstrate that removing amyloid beta resulted in better clinical outcomes.
Aducanumab (BIIB037) is an investigational human monoclonal antibody studied for the treatment of Alzheimer's disease. Based on clinical data from patients with Mild Cognitive Impairment due to Alzheimer's disease and mild Alzheimer's disease, aducanumab has the potential to impact underlying disease pathophysiology, slow cognitive and functional decline and provide benefits on patients' ability to perform activities of daily living. (Source: Biogen Website, 07 August, 2020)