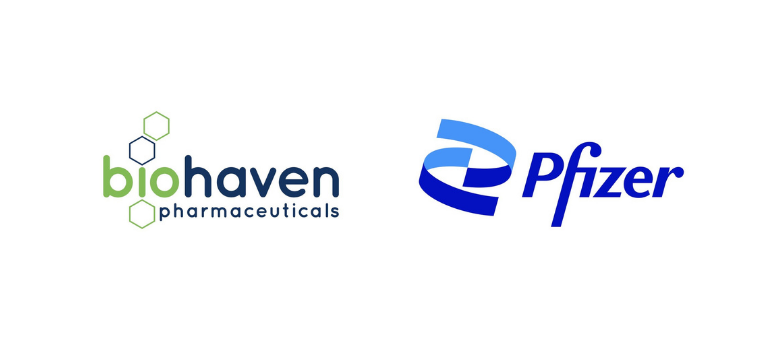 Biohaven to be Acquired by Pfizer for $11.6 Billion
Posted by ISPE Boston
On May 13, 2022
New Haven biotech Biohaven has agreed to be acquired by Pfizer in a proposed transaction valued at $11.6 billion. The acquisition includes Biohaven's calcitonin gene-related peptide (CGRP) migraine therapy programs. These include rimegepant (approved in the U.S. and the EU under the trade names Nurtec and Vydura, respectively), and zavegepant, which is on track for a Q2 approval in the U.S. The acquisition also includes a portfolio of five pre-clinical CGRP assets.
The agreement creates a new publicly traded company, to be named New Biohaven, that will retain Biohaven's non-CGRP development stage pipeline compounds. Following the closing, New Biohaven will continue to operate under the Biohaven name. The new company will be led by Vlad Coric, MD, currently Chairman and CEO of Biohaven, and include other members of the current Biohaven management team. New Biohaven will be capitalized with $275 million of cash and will also have the right to receive tiered royalties from Pfizer on any annual net sales of rimegepant and zavegepant in the U.S. in excess of $5.25 billion.
"Pfizer's capabilities will accelerate our mission to deliver our migraine medicines to even more patients, while the new R&D company is well positioned to bring value to patients and shareholders by focusing on our innovative pipeline for neurological and other disorders. We believe this transaction represents significant future value creation for patients and our collective shareholders," said Vlad Coric in commenting on the acquisition.
Pfizer's acquisition of Biohaven is subject to the completion of the New Biohaven spin-off transaction and other customary closing conditions, including receipt of regulatory approvals and approval by Biohaven's shareholders. The companies expect the transaction to close by early 2023. (Source: Biohaven Website, 10 May, 2022)