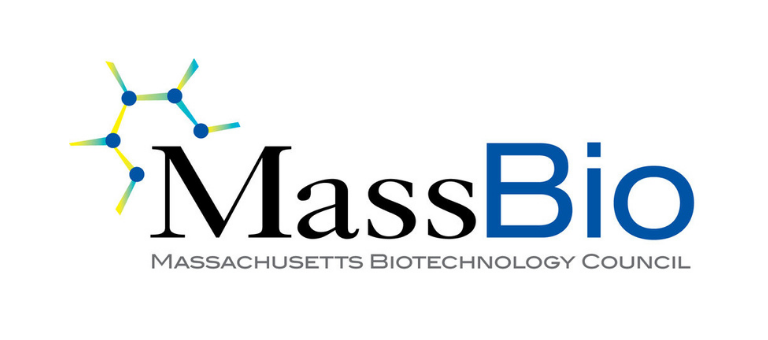 Biomanufacturing Hires Crucial for Life Sciences Industry Growth
Posted by Cory Siddons
On August 3, 2021
Is the life sciences industry in Massachusetts prepared to hire and train 20,000 new employees? That's how many jobs are expected to be added to life sciences company payrolls in Massachusetts by the end of 2024, according to the 2021 Massachusetts Life Sciences Employment Outlook published by MassBioEd, bringing total life sciences industry employment in the Commonwealth to about 109,000.
While the explosive employment growth over the past decade has been largely driven by discovery, research and clinical development, the next phase of growth in this sector will also be driven by advanced biomanufacturing. MassBio found that life science hiring for roles related to biomanufacturing represented 37% of hiring demand in Feb-May 2020. As another indicator of growth in biomanufacturing, they also found that industrial engineering roles have demonstrated strong growth, up 29% since 2017. The increase in industrial engineering correlates with a greater emphasis on manufacturing and production operations in the Commonwealth.
If we want to continue to attract and retain these high-performing life science companies to the region and encourage them to invest in manufacturing, we need to ensure we are supporting them with the qualified workforce they require to bring therapies to patients in need. Last week, I had the opportunity to participate in a panel discussion with the Massachusetts Legislative Manufacturing Caucus focused on biomanufacturing in Massachusetts. The panel included representatives from Pfizer, Moderna, Berkshire Sterile Manufacturing, Alnylam and MassBio. During this discussion, we discussed each company's manufacturing capabilities in the Commonwealth and challenges we are all facing both attracting and retaining talent. It was great to see the engagement from our state legislators who are eager to grow advanced biomanufacturing throughout the Commonwealth, not just the Boston region.
From these discussions, some common themes emerged regarding how we can ensure we are prepared to meet this challenge:
Establish broad collaboration with all stakeholders. Improve coordination among stakeholders from industry, government (state and local), educational institutions, industry advocacy organizations, professional trade organizations and community representatives.
Encourage programs to provide continuous education, training, and career development. This is where ISPE excels – ISPE can provide the tools, resources, training, networks and mentorship opportunities to enable our future workforce.
Enable a more diverse workforce. Encourage opportunities to engage a more diverse workforce and seek professionals from other industries with the transferable skills needed for these advanced biomanufacturing jobs. The MassBioEd biomanufacturing apprentice program is a great example of this.
ISPE and the Boston Area Chapter will enthusiastically support these efforts by continuing our role in the region, fostering connections among stakeholders, providing workforce education and training, and supporting area students seeking careers in our industry.