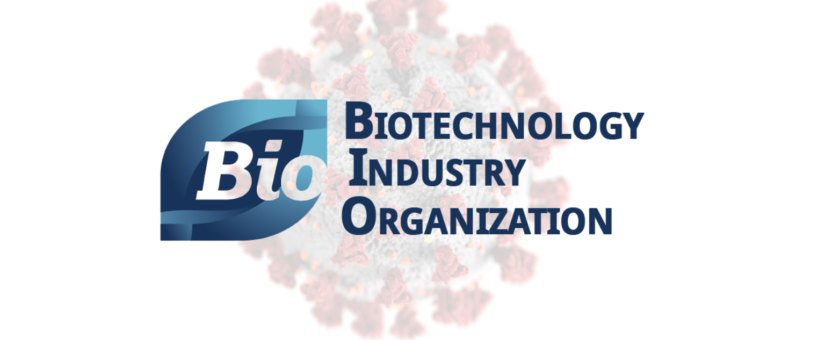 Biotech Leaders Outline Principles to Ensure "Public's Trust" in COVID-19 Treatments
Posted by ISPE Boston
On September 10, 2020
As America's researchers race to develop the scientific solutions needed to eradicate COVID-19, leaders within the Biotechnology Innovation Organization (BIO) released an open letter to their biopharmaceutical colleagues that articulates key principles to ensure the "integrity, transparency, and objective assessment" of COVID-19 clinical data and secure public trust in new medical products developed in response to the pandemic.
The open letter articulates the following core principles:
Clinical trials should be conducted according to best practices to assure credibility of the data, as well as the ethical participation of a diverse population of subjects.
Companies should disclose important clinical data via well-respected scientific meetings or rigorous, independent peer review journals, and companies that need to release data in advance of publication should do so thoughtfully and not through press release alone.
The FDA should maintain its historic independence as the gold-standard international regulatory body, free from external influence.
The appropriate use and distribution of any new products should be data-driven, including through data collected during longer-term studies.
Political considerations should be put aside by leaders in both parties and they should "reassure the public that politics will not influence the development and approval of new medicines."
In conclusion, the letter urges everyone "involved in the development, review, approval, and distribution of COVID-19 therapeutics and vaccines to commit themselves to these principles." The letter was signed by individuals who are leaders within both BIO and the biopharmaceutical industry writ large. (Source: BIO Website, 03 September, 2020)
To read the entire letter, click here.