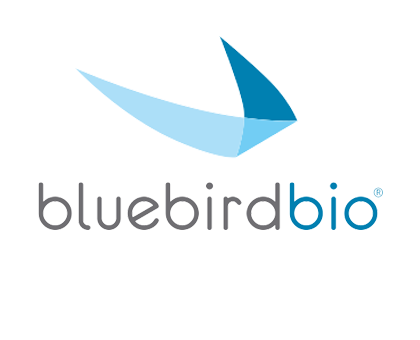 bluebird bio's Gene Therapy gets Europe's OK
Posted by ISPE Boston
On June 5, 2019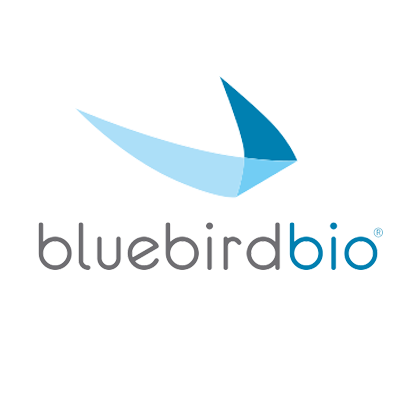 bluebird bio has announced that the European Commission (EC) has granted conditional marketing authorization for Zynteglo™,  a gene therapy for certain patients with transfusion-dependent β-thalassemia (TDT). The authorization is valid in all 28 member states of the EU as well as Iceland, Liechtenstein and Norway.
TDT is a severe genetic disease caused by mutations in the β-globin gene that result in reduced or absent hemoglobin. In order to survive, people with TDT maintain hemoglobin levels through lifelong chronic blood transfusions. These transfusions carry the risk of progressive multi-organ damage due to unavoidable iron overload. Zynteglo is a one-time gene therapy that addresses the underlying genetic cause of TDT and offers appropriate patients the potential to become transfusion independent which, once achieved, is expected to be life-long.
Zynteglo was reviewed as part of the European Medicines Agency's (EMA) Priority Medicines (PRIME) and Adaptive Pathways programs, which support medicines that may offer a major therapeutic advantage over existing treatments or benefit patients without treatment options. The PRIME and Adaptive Pathway programs allowed for early and enhanced dialogue and accelerated assessment of Zynteglo, which was completed on the shortest timetable for an advanced therapy medicinal product (ATMP) by the EMA to date.
Zynteglo adds functional copies of a modified form of the β-globin gene into a patient's own hematopoietic (blood) stem cells (HSCs). This means there is no need for donor HSCs from another person as is required for allogeneic HSC transplantation (allo-HSCT). A patient's HSCs are removed from the body through a process called apheresis. These HSCs are taken to a lab where a lentiviral vector is used to insert the β-globin gene into the patient's HSCs. This step is called transduction. Before their modified HSCs are returned through infusion, a patient receives chemotherapy to prepare their bone marrow for the modified HSCs that now carry the β-globin gene. Once a patient has the β-globin gene they have the potential to produce HbAT87Q, which is gene therapy-derived-hemoglobin, at levels that eliminate or significantly reduce the need for transfusions. Upon engraftment and achievement of transfusion independence, effects of Zynteglo are expected to be life-long.
Due to the highly technical and specialized nature of administering gene therapy in rare diseases, bluebird bio is working with select qualified treatment centers that have expertise in stem cell transplant and treating patients with TDT to provide Zynteglo. (Source: bluebird bio Website, 03 June, 2019)