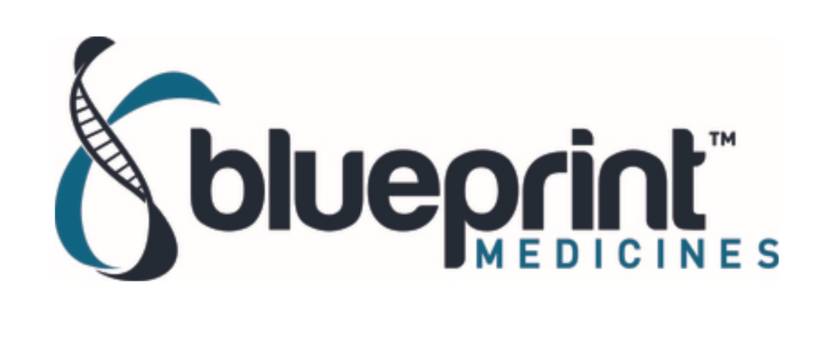 Posted by ISPE Boston
On July 16, 2020
Blueprint Medicines, a precision therapy company focused on genomically defined cancers, rare diseases and cancer immunotherapy, has entered into a global collaboration with Roche and Genentech, a member of the Roche Group, to develop and commercialize pralsetinib, an investigational precision therapy for the treatment of people with cancer driven by oncogenic RET alterations, including non-small cell lung cancer (NSCLC), medullary thyroid cancer (MTC), other thyroid cancers and other solid tumors. Under the collaboration, Blueprint Medicines and Genentech will co-commercialize pralsetinib in the U.S. and Roche will obtain exclusive commercialization rights for pralsetinib outside of the U.S., excluding Greater China. The companies also plan to expand development of pralsetinib in multiple treatment settings and explore development of a next-generation RET inhibitor as part of this collaboration.
The collaboration combines Blueprint Medicines' pralsetinib and precision therapy expertise with Roche's global reach, integrated personalized healthcare capabilities and portfolio of cancer therapies. Marketing applications for pralsetinib are submitted or planned for RET fusion-positive NSCLC, RET mutation-positive MTC and RET fusion-positive thyroid cancer in the U.S., Europe and other geographies.
"…the collaboration is transformative for Blueprint Medicines and our efforts to build the leading precision medicine company, as it enables us to continue to build best-in-class commercial capabilities, further invest in our rapidly growing pipeline including our systemic mastocytosis programs and fortify our strong financial position to bridge the company to a self-sustaining future," said Jeff Albers, Chief Executive Officer of Blueprint Medicines.
Blueprint Medicines will receive $775 million in upfront payments, including a cash payment of $675 million and an equity investment by Roche of $100 million in Blueprint Medicines' common stock at a purchase price of $96.57 per share. Blueprint Medicines will be eligible to receive up to an additional $927 million in contingent payments, including specified development, regulatory and sales-based milestones for pralsetinib and any licensed product containing a next-generation RET compound.
CStone Pharmaceuticals will retain all rights to the development and commercialization of pralsetinib in Greater China under its existing collaboration with Blueprint Medicines. (Source: Blueprint Medicines Website,  14 July, 2020)