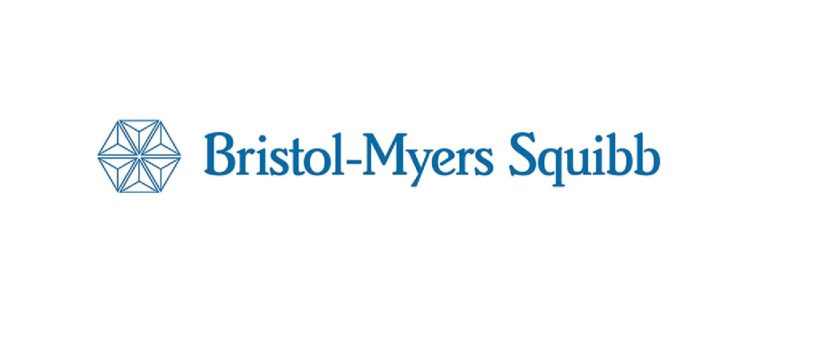 Posted by ISPE Boston
On July 18, 2019
Bristol-Myers Squibb recently provided an update on the approval process and timeline for its pending merger with Celgene. To allow the transaction to close on a timely basis in light of concerns expressed by the FTC, BMS is planning the divestiture of its anti-inflammatory drug Otezla (apremilast).
The divestiture is subject to further review by the FTC and requires that BMS enter into a consent decree with the FTC. Once the FTC accepts the consent order and the other customary closing conditions are satisfied, BMS intends to close the Celgene transaction at the earliest possible date, which it currently expects to be at the end of 2019 or the beginning of 2020. The proceeds of the Otezla sale will allow Bristol-Myers Squibb to accelerate its post-closing deleveraging plans.
BMS and Celgene have concluded their pre-notification process with the European Commission and have submitted the formal application for clearance by the European Commission. Both companies have also received approval for the transaction from their respective shareholders. (Source: Bristol-Myers Squibb Website, 24 June, 2019)