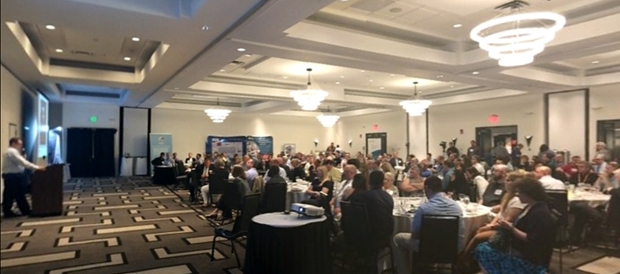 What Do BMWs and Validation Have in Common? Engi•dati•ty Assurance!
Posted by Howard Sneider
On June 6, 2017
On May 17, the ISPE Boston Area Chapter joined the PDA New England Chapter for a combined ISPE/PDA dinner event under the banner "Validation: The Bridge Between Engineering & Quality Assurance" helmed by two superb presenters: Sylvan Poeckh of Masy BioServices and Paul Stanovich of Process Design Solutions. This topic was selected because effective validation requires blending the engineering and scientific aspects of pharmaceutical and biotech design and implementation that are collectively represented by the PDA and ISPE.
While driving to work I was thinking of the best way to describe the formal process, attention to detail and renowned quality that engineering, validation and quality assurance need to bring to pharmaceutical and biotech processes. And then, as a BMW raced past me (on my right), it occurred to me that German automobiles share some of these same characteristics. So I titled this post "Engi·dati·ty Assurance" as a nod to the compound nouns that the German language is known for.
Maybe if we all worked in the same "Engi·dati·ty Assurance" department the occasional tension that arises between engineers and quality professionals would be diminished. While the efforts of engineering, validation, and quality assurance may sometimes appear contentious, the three teams must collectively develop the required evidence trail to demonstrate safety and efficacy for the patient population.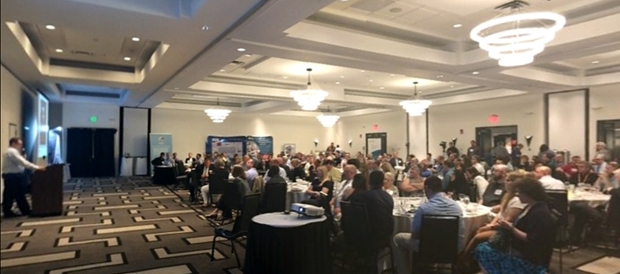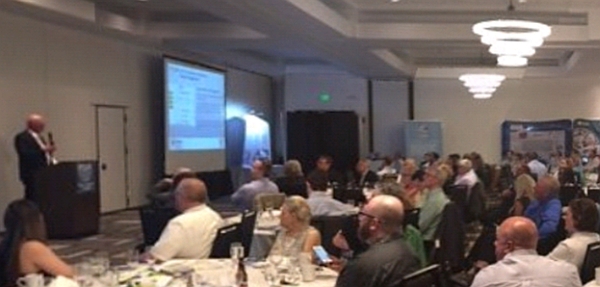 Sylvan Poeckh (top) and Paul Stanovich  addressing attendees at the joint ISPE/PDA event.
Sylvan Poeckh, Director of Validation for the Pennsylvania branch of Masy BioServices, discussed "The Role and Purpose of Data – Before, During and After Qualification." His presentation demonstrated the need for robust data integrity, quality and storage. After data has been collected, it must be expertly scrutinized to ensure it is consistent with equipment performance that meets user requirements. Poeckh identified the validation team as the stewards of good data and credited good validation engineering as an effort that benefits design, purchasing, qualification and operation of manufacturing equipment and facilities.
Paul Stanovich, Managing Partner and Senior Consultant at Process Design Solutions (PDS) and PDS Sandbox, discussed how to "Effectively Integrate the Concepts and Principles of Quality by Design (QbD) and QRM into the Life Cycle of Manufacturing Systems." His presentation demonstrated how to implement the ASTM E2500 standard as a framework for the specification, design and verification of systems. He stressed the early involvement of quality and validation units throughout the requirements definition and design phases in order to ensure product quality and patient safety. He also demonstrated the effective use of design review and risk assessment to improve system design and to formulate a verification strategy based on SME input.
The Boston Area Chapter would like to thank the PDA New England Chapter, our superb speakers Sylvan Poeckh and Paul Stanovich, and the many ISPE and PDA members who turned out for this very interesting and enjoyable evening.
Copies of the presentations are available by clicking the links below:
Sylvan Poeckh:
https://www.ispeboston.org/files/ispe_pda_may_17_presentation_-_poeckh.pdf
Paul Stanovich:
https://www.ispeboston.org/files/ispe_pda_may_17_presentation_-_stanovich.pdf