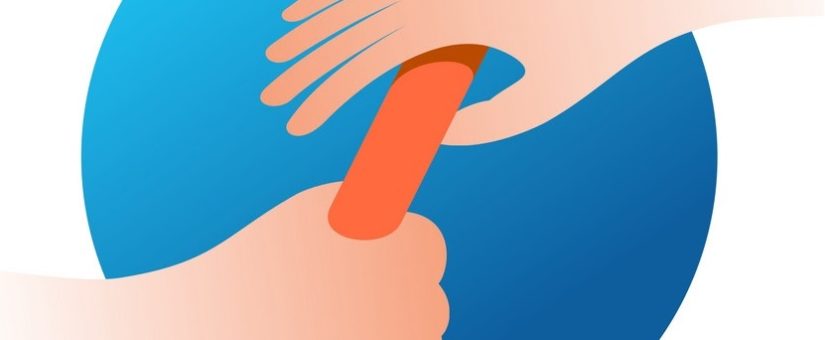 Brian Hagopian Passes Leadership Baton to George West
Posted by Rob Crory
On June 5, 2019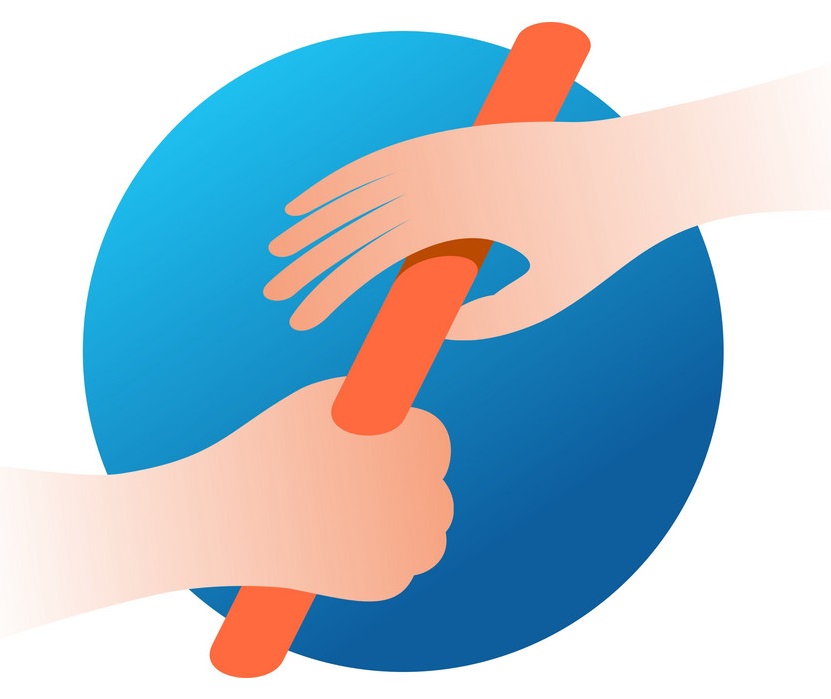 After a successful leadership transition, the Student Development Committee will now be operating under the capable leadership of George West from Albireo Energy. During this transition year, George acted as co-chair alongside Brian Hagopian, President of Clear Water Consulting, who has served as committee chair for the past seven years.
Brian is credited with growing the Chapter's Student Members five-fold and adding eight new Student Chapters to bring the total to 14. A huge thank you to Brian for this immense accomplishment. Although he will be transitioning to a reduced role, Brian plans to remain an active member of the committee.
George's interest in the committee was inspired by his college age children who, like the students the committee aims to help, will be looking to start their careers in the upcoming years. His recent role as co-chair has enabled him to become acclimated to committee activities, deliverables and expectations.
The Student Development Committee has blossomed in recent years and has been responsible for connecting hundreds of college students with opportunities such as internships, co-op's, and both part-time and full-time positions.  The Boston Area Chapter now boasts more Student Chapters and Student Members than any other ISPE Chapter.  All of the major student programs and events currently in place (Product Show, Career Workshop, Poster Competition, Scholarships, Mentoring, Education) will continue to grow and prosper under George's leadership.
The Student Development Committee has a number of volunteers who have chosen to "pay it forward" by helping the next generation of professionals gain traction in the local life sciences community. If you are feeling inclined to pay it forward, we can think of no better way to do so. Just send us an email  at office@ispeboston.org – the committee welcomes new faces and fresh ideas!  Thank you!