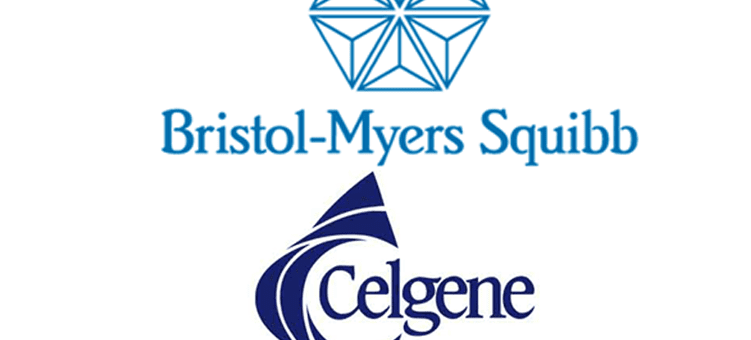 Posted by ISPE Boston
On September 4, 2019
Bristol-Myers Squibb (BMS) has announced that Celgene Corporation, in connection with its merger agreement with Bristol-Myers Squibb, has entered into an agreement with Amgen under which Amgen would acquire the global rights to Otezla® (apremilast) for $13.4 billion in cash. BMS previously announced the decision to divest Otezla in connection with the ongoing regulatory approval process for the pending merger with Celgene. The company now expects the pending merger with Celgene to close by the end of 2019.
The closing of the acquisition covered by the agreement with Amgen is contingent on BMS and Celgene entering into a consent decree with the FTC in connection with their pending merger, the closing of the pending merger, and the satisfaction of other customary closing conditions.
"This agreement represents an important step toward completing our pending merger with Celgene. It also demonstrates the tremendous achievement of the Celgene team in establishing Otezla as an important medicine for patients with psoriasis, psoriatic arthritis and Behçet's Disease," said Giovanni Caforio, M.D., Chairman and Chief Executive Officer of Bristol-Myers Squibb. "Together with the Otezla team, Amgen has the capabilities and infrastructure to continue to support this important medicine and ensure a seamless transition for patients and healthcare providers."
Under the terms of the agreement and subject to the closing conditions, Amgen will acquire Otezla and related intellectual property, including any patents that primarily cover apremilast, as well as other assets and liabilities related to Otezla. The agreement includes the transfer of Celgene employees primarily dedicated to Otezla. (Source: Bristol-Myers Squibb Website 26 August, 2019)