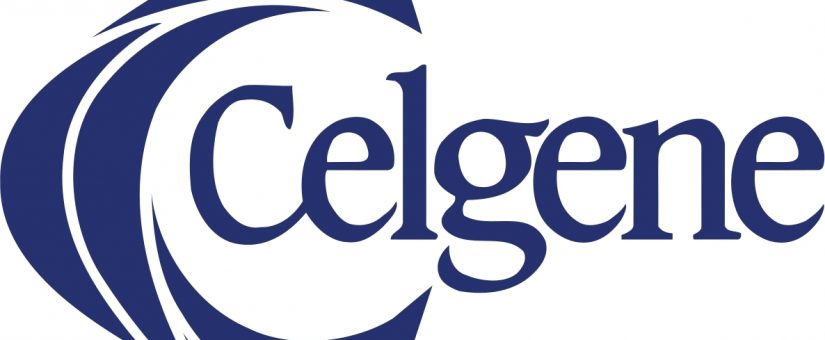 Posted by ISPE Boston
On January 7, 2019
Bristol-Myers Squibb and Celgene have announced that they have entered into a definitive merger agreement under which Bristol-Myers Squibb will acquire Celgene in a cash and stock transaction with an equity value of approximately $74 billion. The Boards of Directors of both companies have approved the combination.
The transaction is subject to approval by Bristol-Myers Squibb and Celgene shareholders and the satisfaction of customary closing conditions and regulatory approvals and is expected to be completed in the third quarter of 2019. When completed, BMS shareholders are expected to own approximately 69 percent of the company, and Celgene shareholders are expected to own approximately 31 percent.
According to Giovanni Caforio, M.D., Chairman and Chief Executive Officer of Bristol-Myers Squibb, "As a combined entity, we will enhance our leadership positions across our portfolio, including in cancer and immunology and inflammation. We will also benefit from an expanded early- and late-stage pipeline that includes six expected near-term product launches. Together, our pipeline holds significant promise for patients, allowing us to accelerate new options through a broader range of cutting-edge technologies and discovery platforms."
Mark Alles, Chairman and Chief Executive Officer of Celgene, added "For more than 30 years, Celgene's commitment to leading innovation has allowed us to deliver life-changing treatments to patients in areas of high unmet need. Combining with Bristol-Myers Squibb, we are delivering immediate and substantial value to Celgene shareholders and providing them meaningful participation in the long-term growth opportunities created by the combined company."
The combined company will have nine products with more than $1 billion in annual sales and significant potential for growth in the core disease areas of oncology, immunology and inflammation and cardiovascular disease. These include leading oncology franchises in both solid tumors and hematologic malignancies led by Opdivo and Yervoy as well as Revlimid and Pomalyst; a top five immunology and inflammation franchise led by Orencia and Otezla; and the number one cardiovascular franchise led by Eliquis.
In addition, near-term launch opportunities represent greater than $15 billion in revenue potential. The combined company will have six expected near-term product launches, two in immunology and inflammation and four in hematology. These launches leverage the combined commercial capabilities of the two companies and will broaden and enhance Bristol-Myers Squibb's market position with innovative and differentiated products.
The combined company will also have a deep and diverse early-stage pipeline across solid tumors and hematologic malignancies, immunology and inflammation, cardiovascular disease and fibrotic disease leveraging combined strengths in innovation. The early-stage pipeline includes 50 high potential assets, many with important data readouts in the near-term. With a significantly enhanced early-stage pipeline, Bristol-Myers Squibb will be well positioned for long-term growth and significant value creation.
Lastly, as a result of the merger, the combined company will have powerful discovery capabilities with world-class expertise in a broad range of modalities, with expanded innovation capabilities in small molecule design, biologics/synthetic biologics, protein homeostasis, antibody engineering and cell therapy. Furthermore, strong external partnerships provide access to additional modalities.
Following the close of the transaction, Dr. Caforio will continue to serve as Chairman of the Board and Chief Executive Officer of the company. Two members from Celgene's Board will be added to the Board of Directors of Bristol-Myers Squibb. (Source: Bristol-Myers Squibb Website, 03 January, 2019)