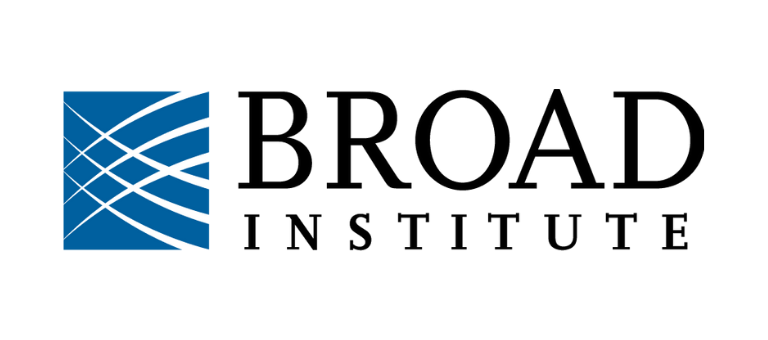 Broad Institute Launches $300M Initiative Linking AI and Life Sciences
Posted by ISPE Boston
On April 15, 2021
The Broad Institute of MIT and Harvard have launched the Eric and Wendy Schmidt Center, an initiative funded by a $150 million endowment gift from the Schmidts that will catalyze a new scientific discipline at the intersection of biology and machine learning. Based in Cambridge at the Broad Institute, the center will bring together a global and collaborative network across academia and industry to promote interdisciplinary research between the data and life sciences to transform biology and ultimately improve human health. In recognition of the Schmidts' gift, The Broad Foundation announced an additional $150 million endowment gift to the Broad Institute.
Two recent revolutions inspired the creation of the Schmidt Center: the exponential growth and widespread adaptation of data technologies like machine learning and cloud computing, and the dramatic advances in generating massive amounts of data about living systems through next-generation DNA sequencing, single-cell genomics, and advanced medical imaging.
Until now, these fields have largely developed in parallel. Their convergence will create a new era of biology that is expected to yield a deep understanding of biological processes, with the ultimate aim of improving human health through more powerful disease prevention, diagnosis, and treatment.
In addition to continuing to work closely with MIT, Harvard, and the Harvard-affiliated hospitals, as well as through existing technology partnerships the Broad has already established, the Schmidt Center will bring a new set of collaborators including biopharmaceutical companies Genentech, AstraZeneca and Novartis. (Source: Broad Institute Website, 03 March, 2021)